Are you really my friend? The book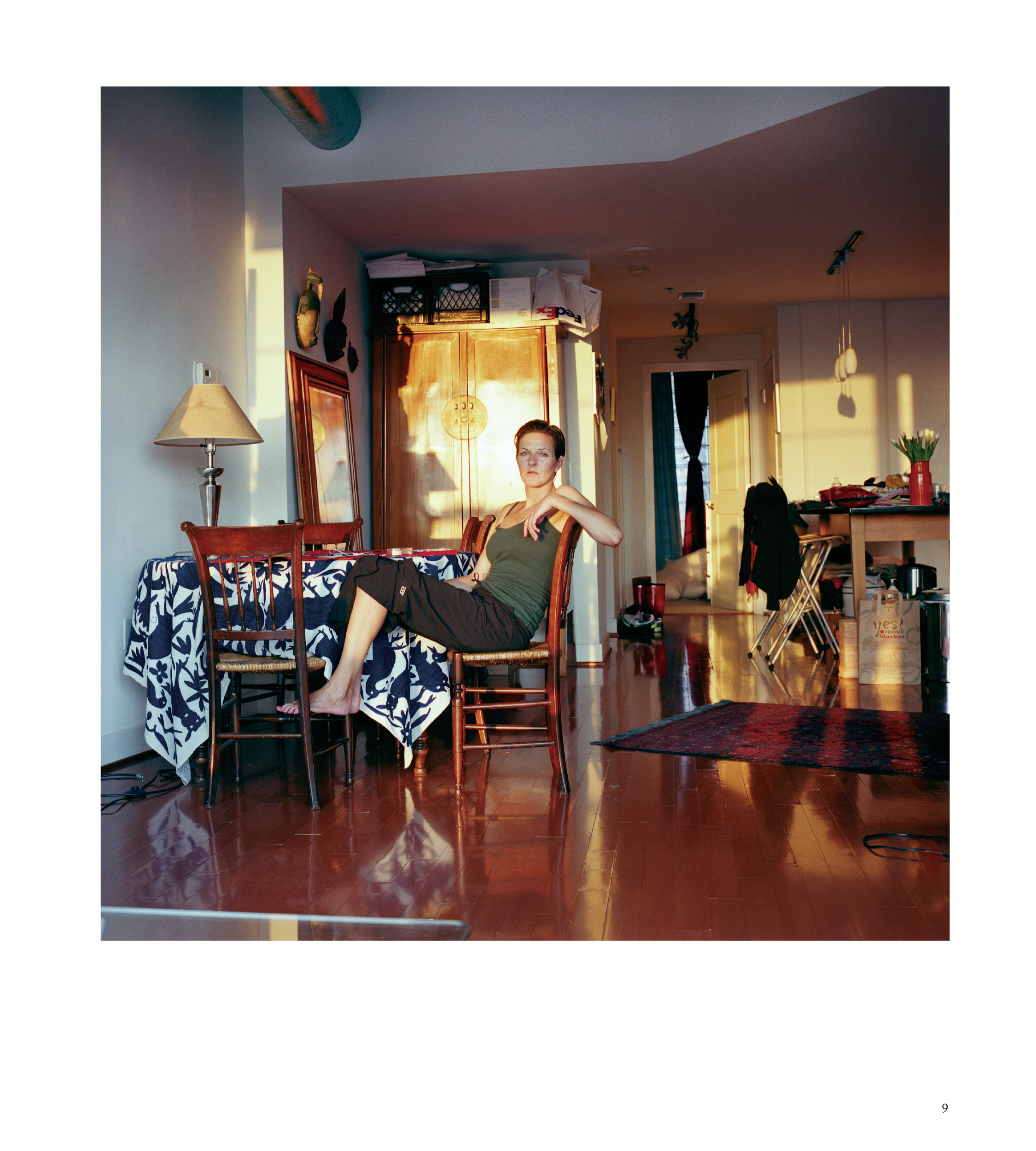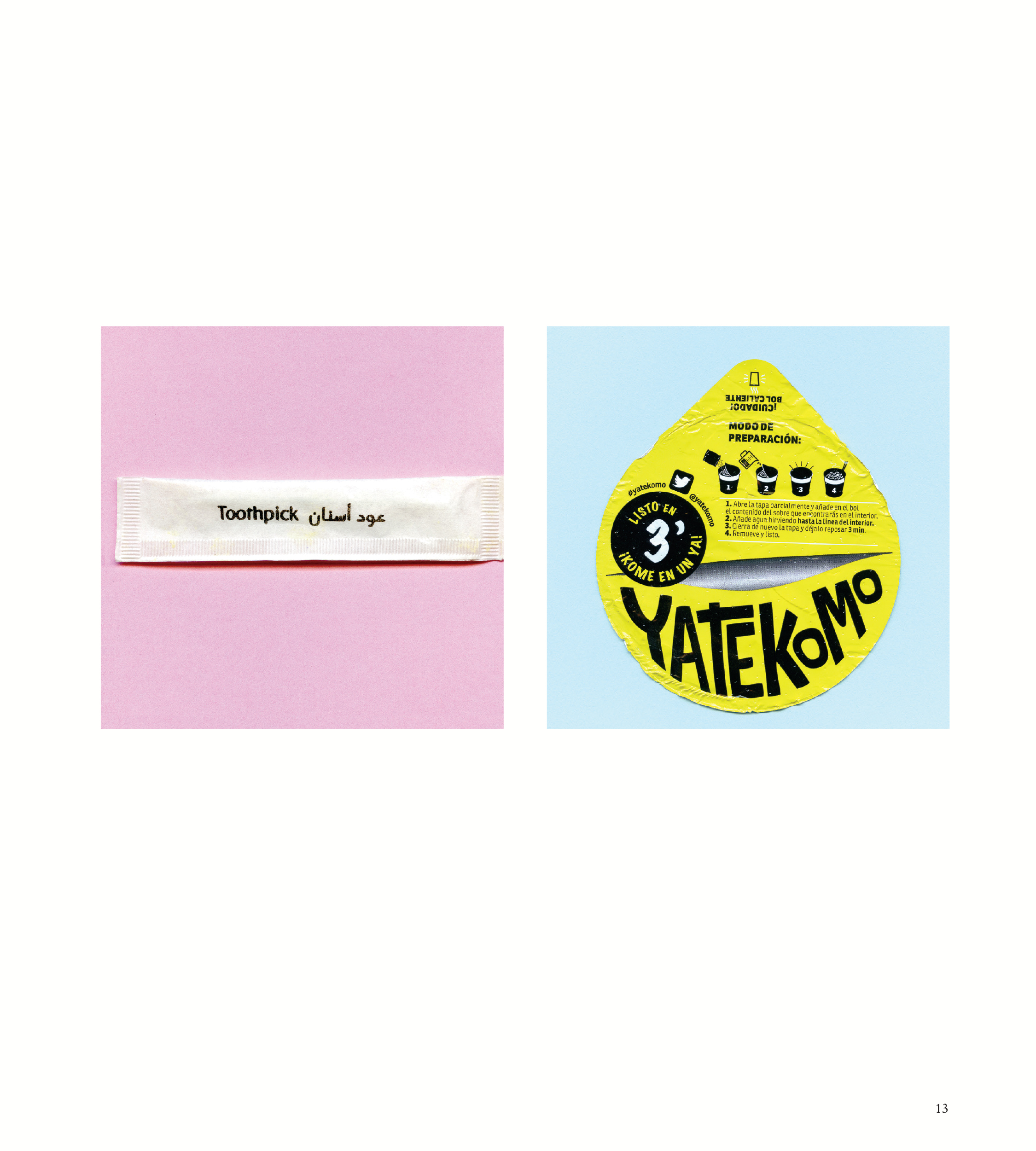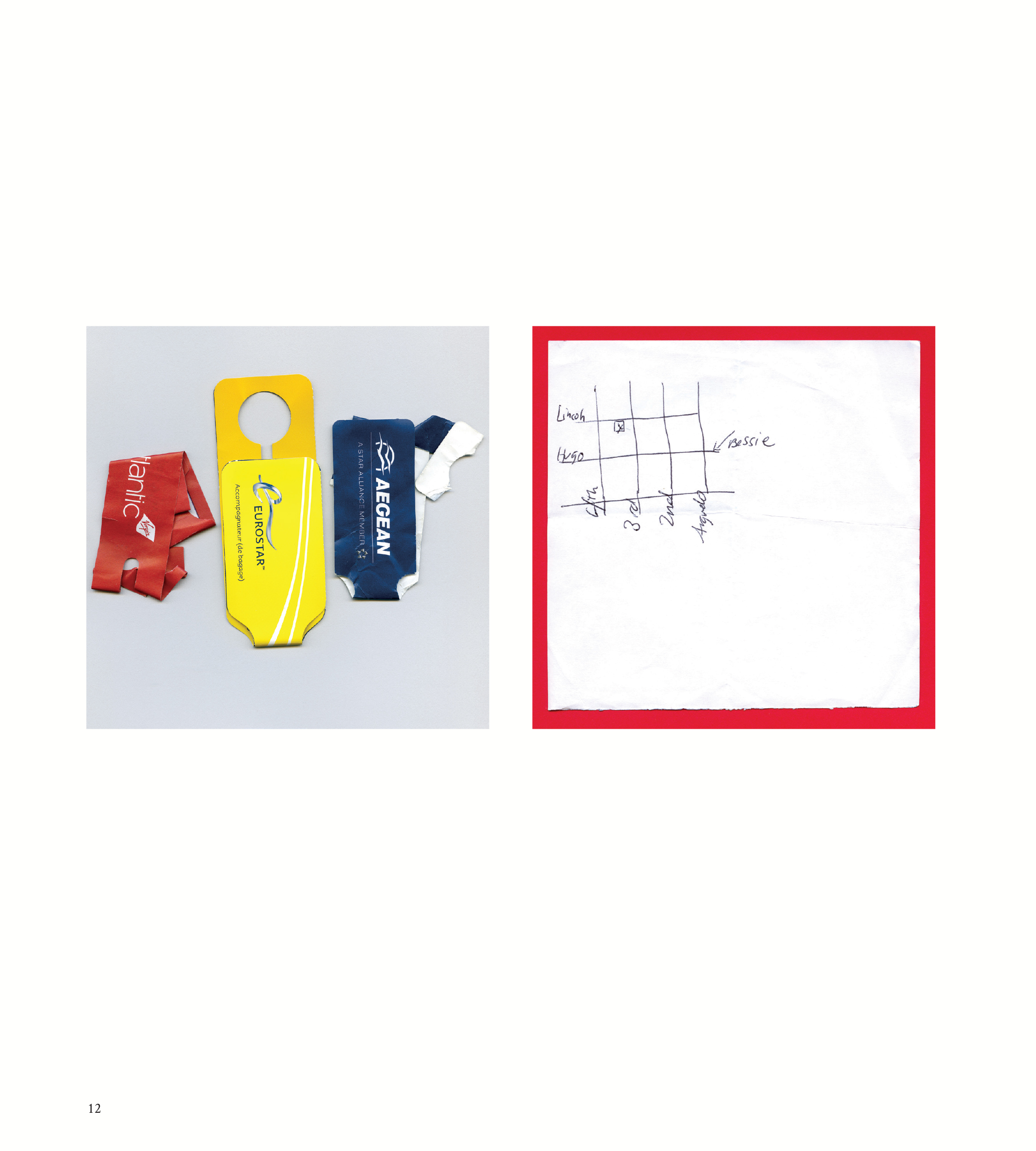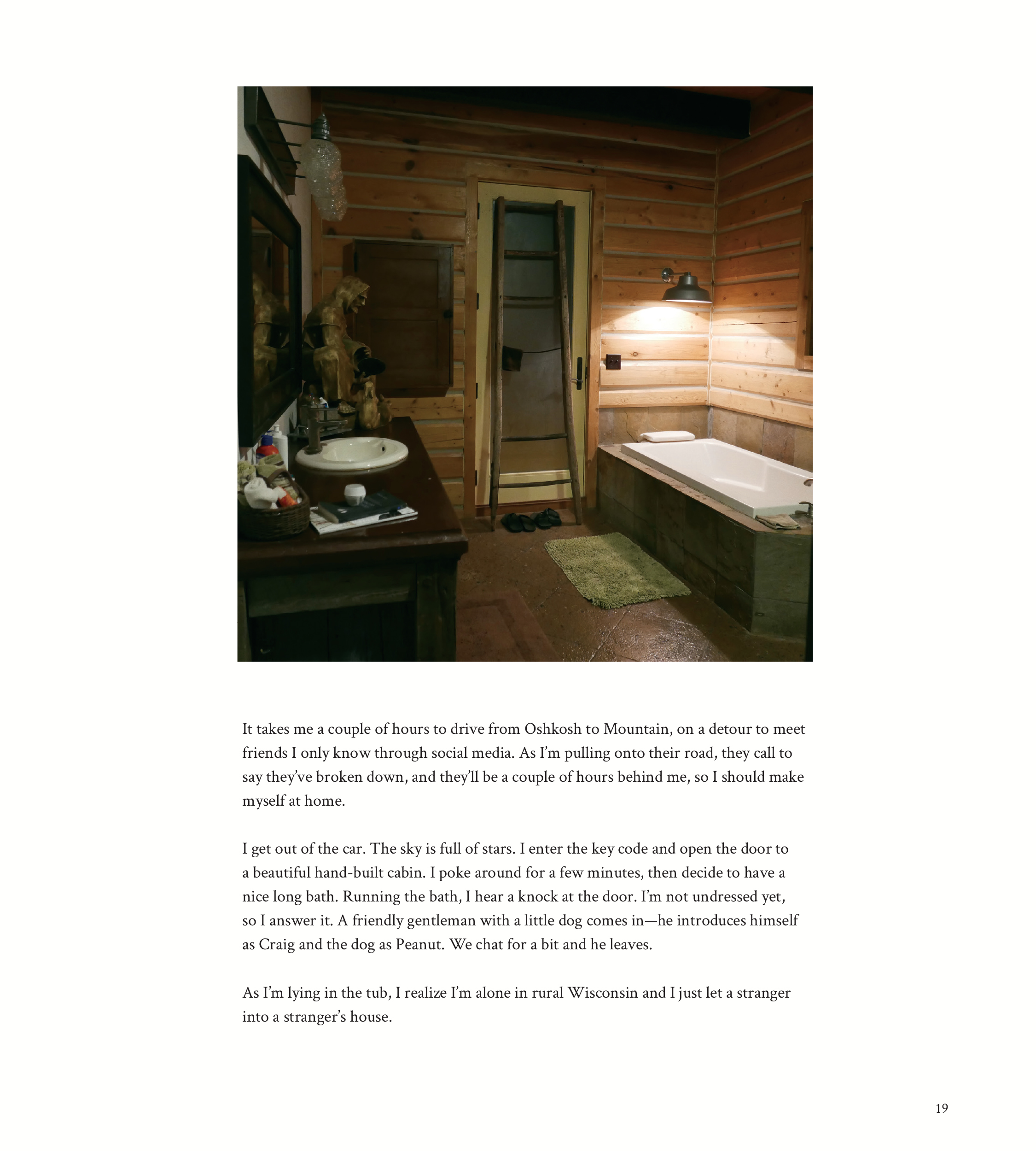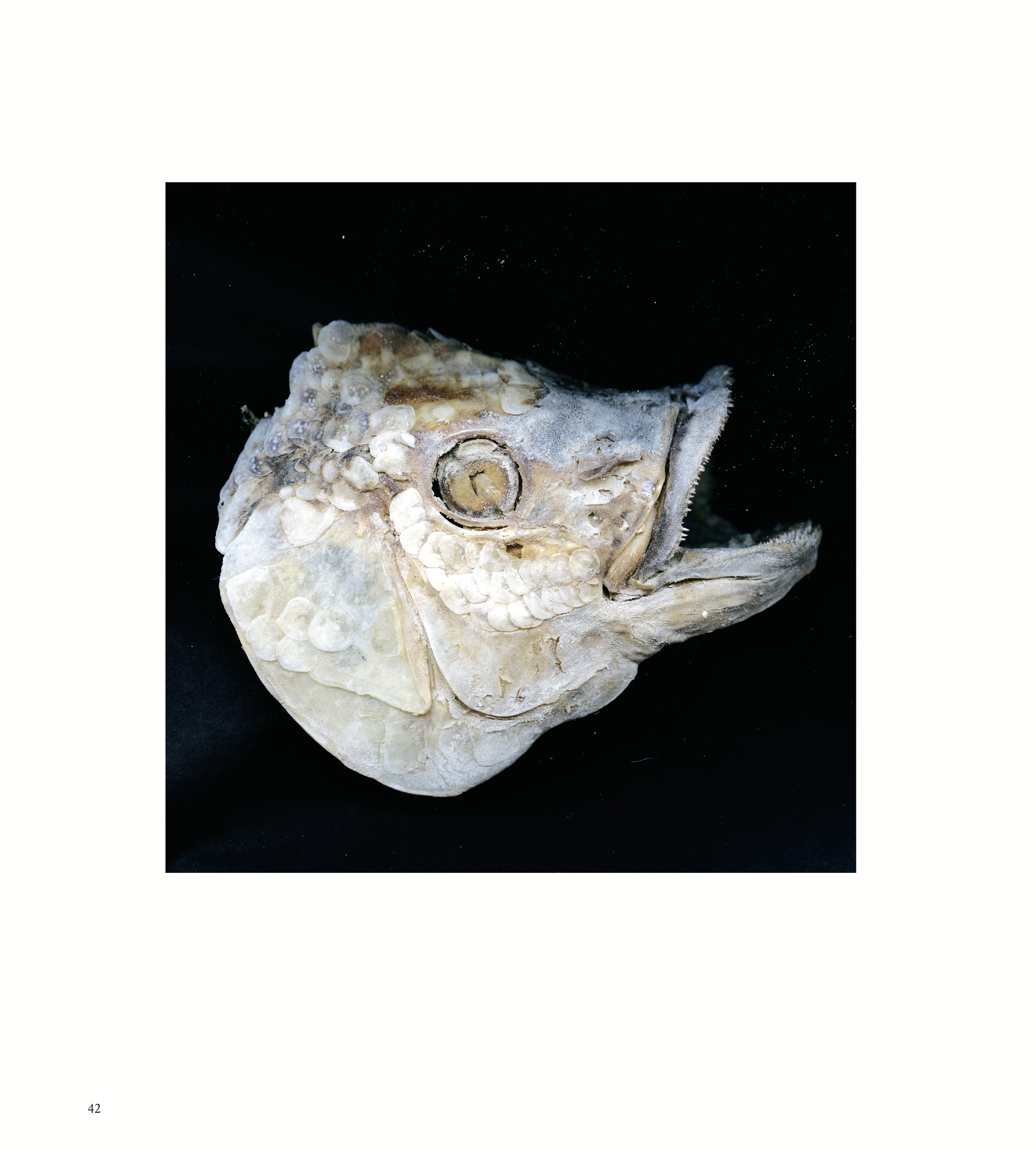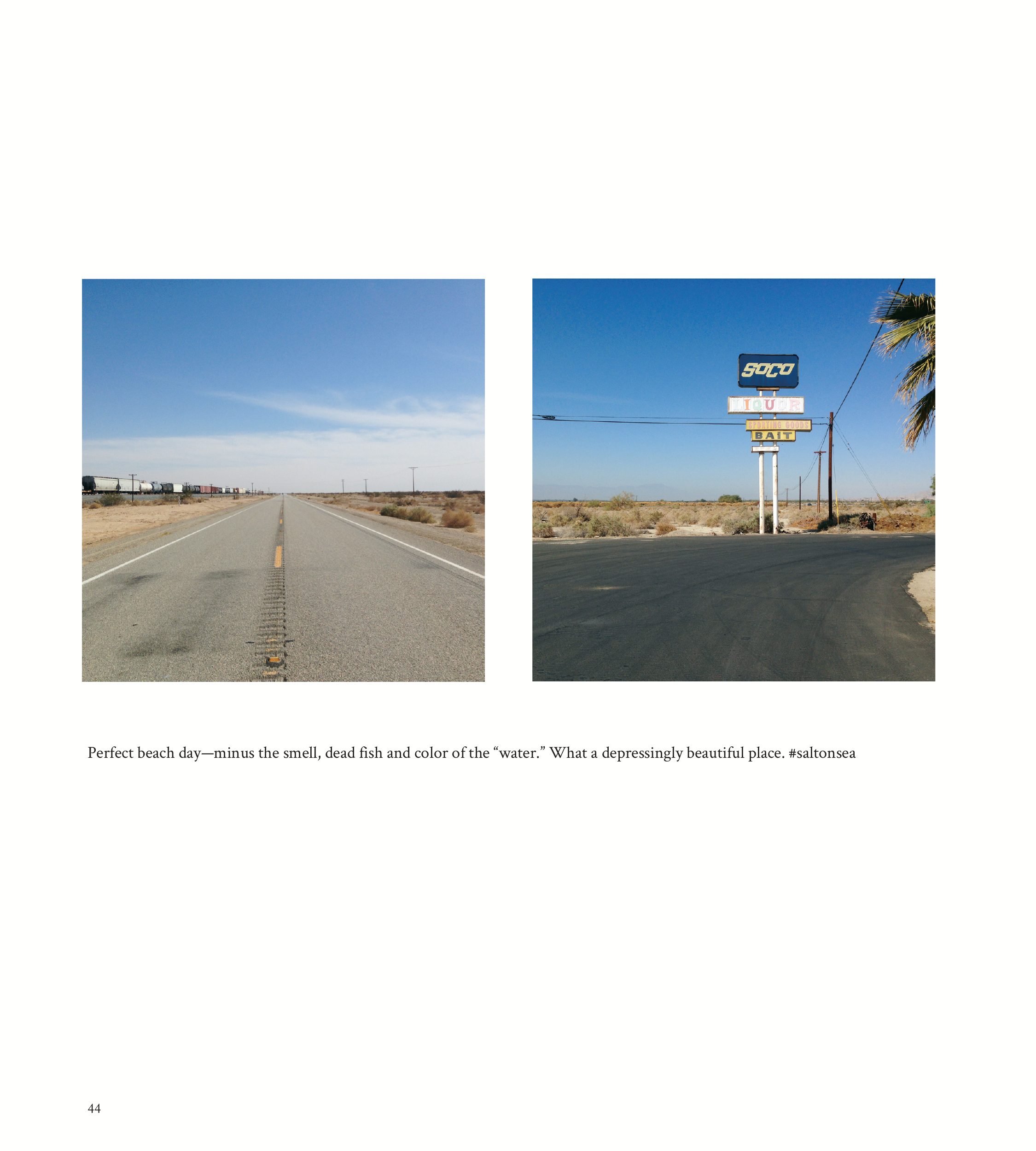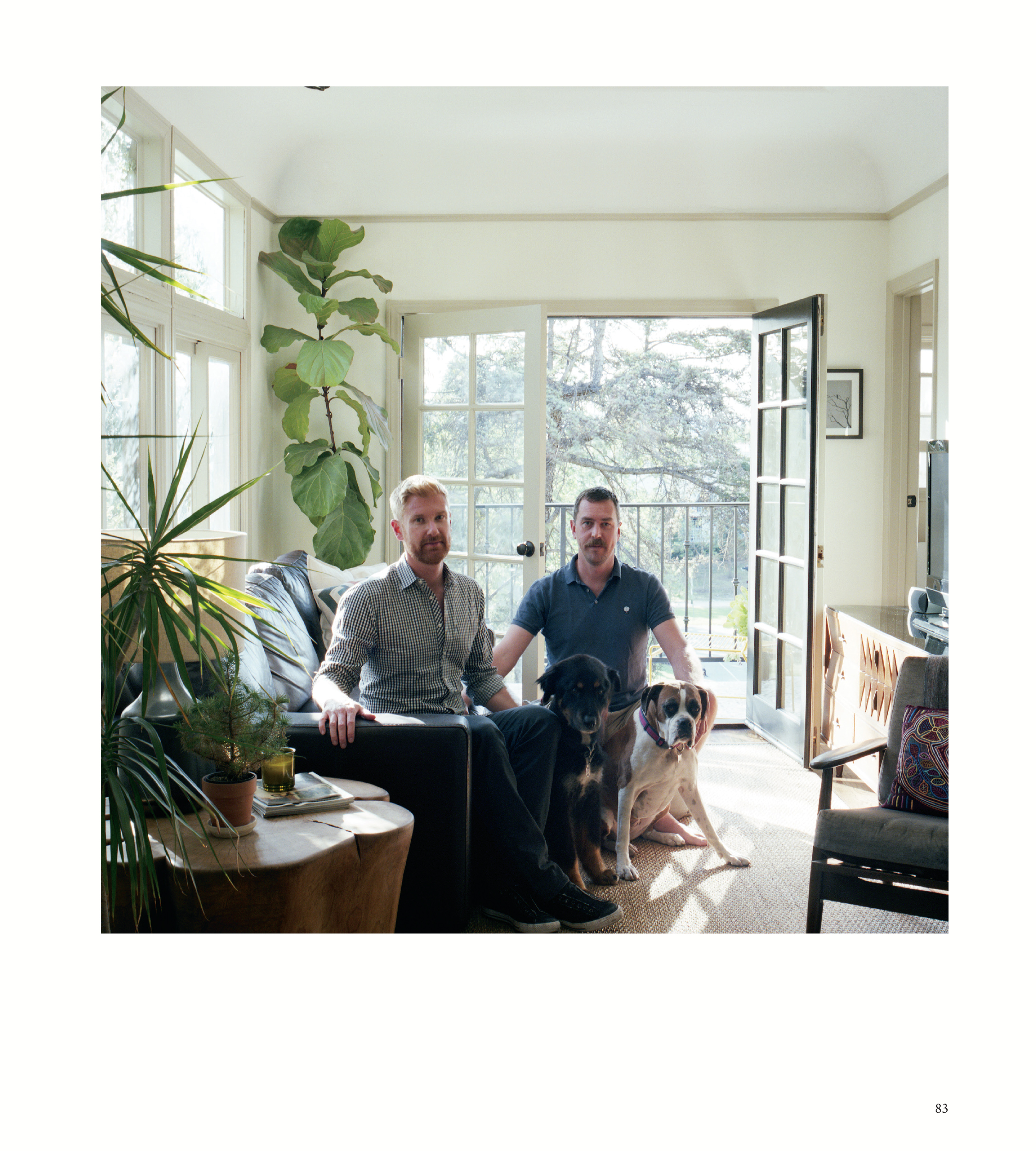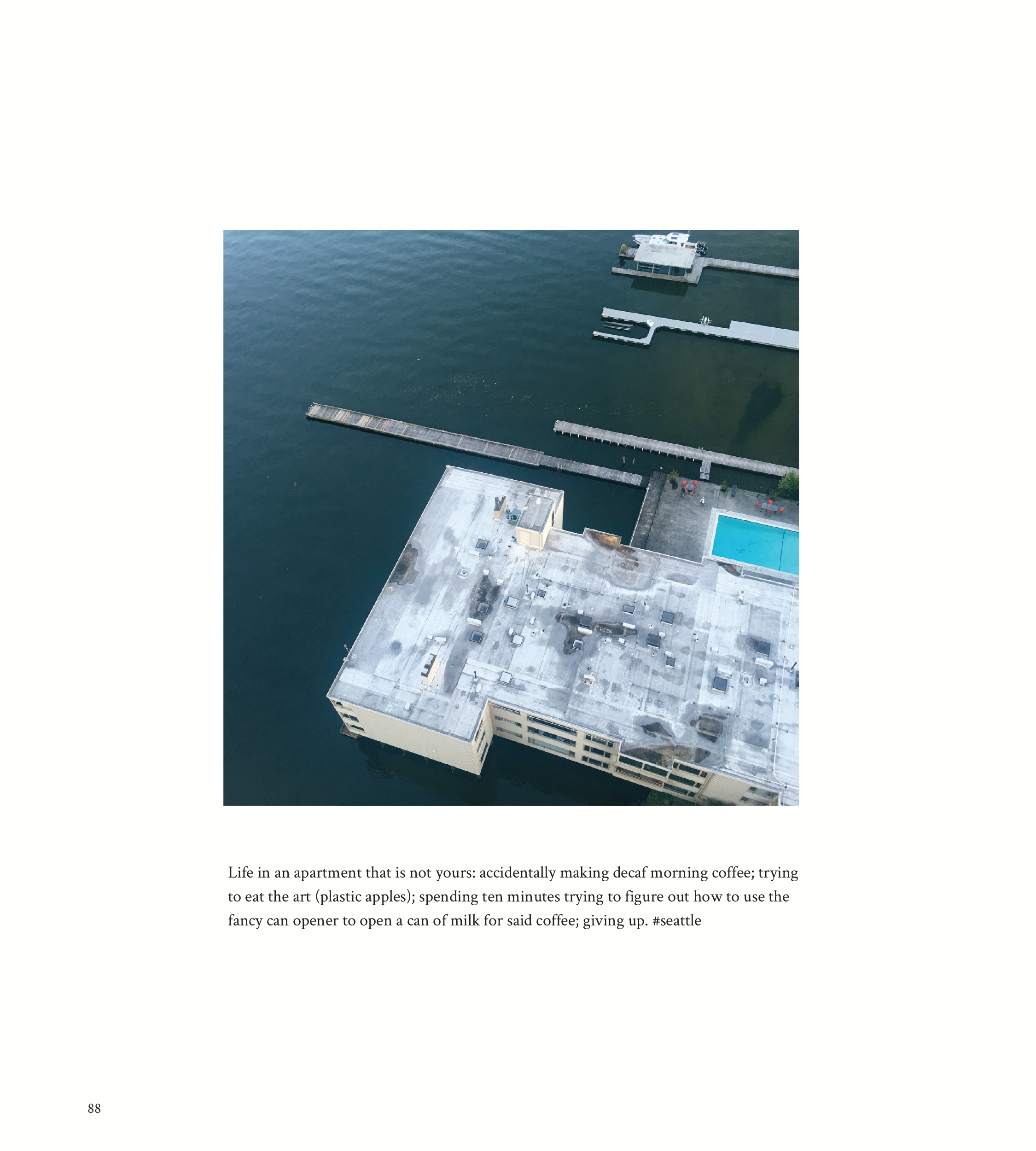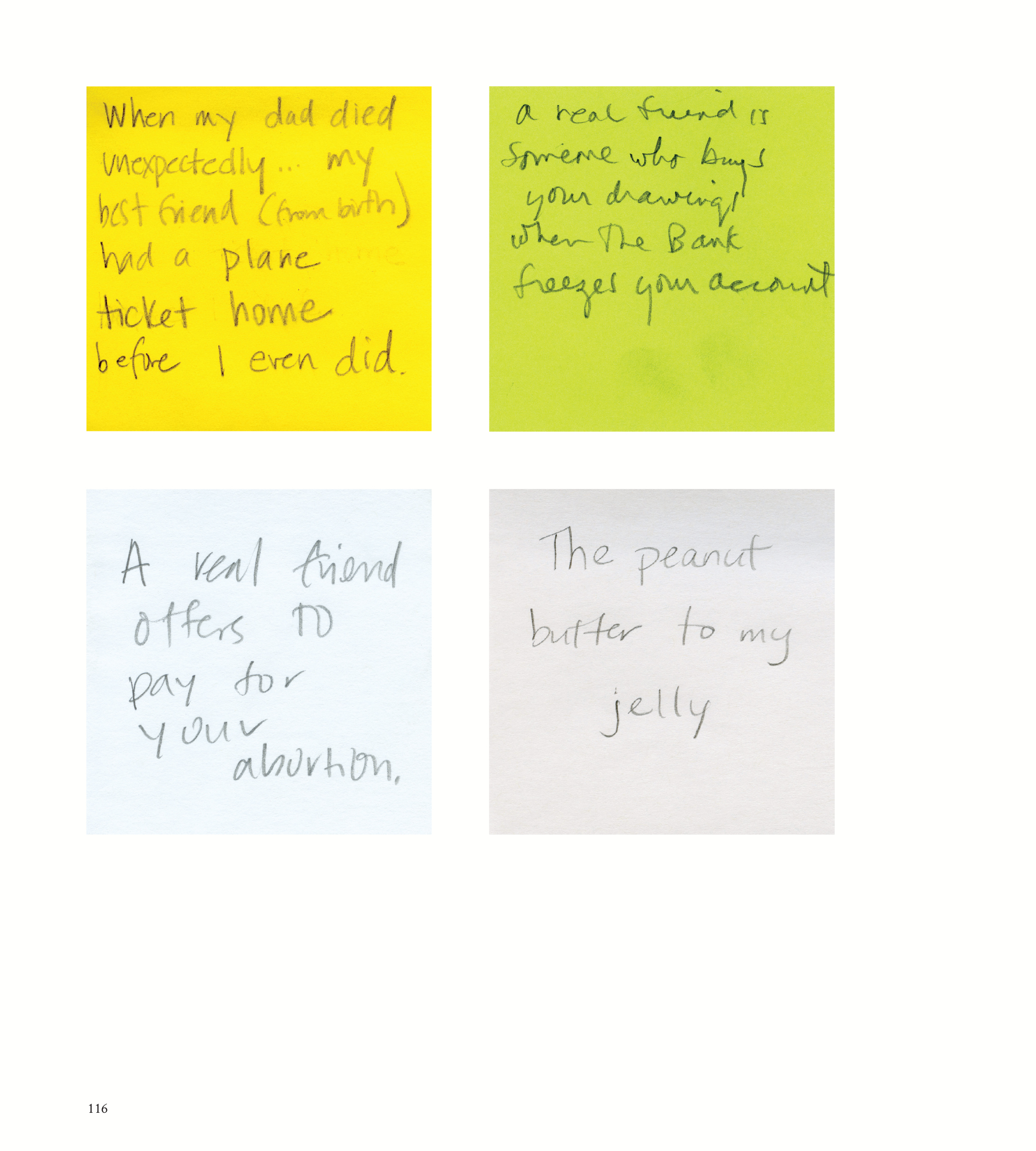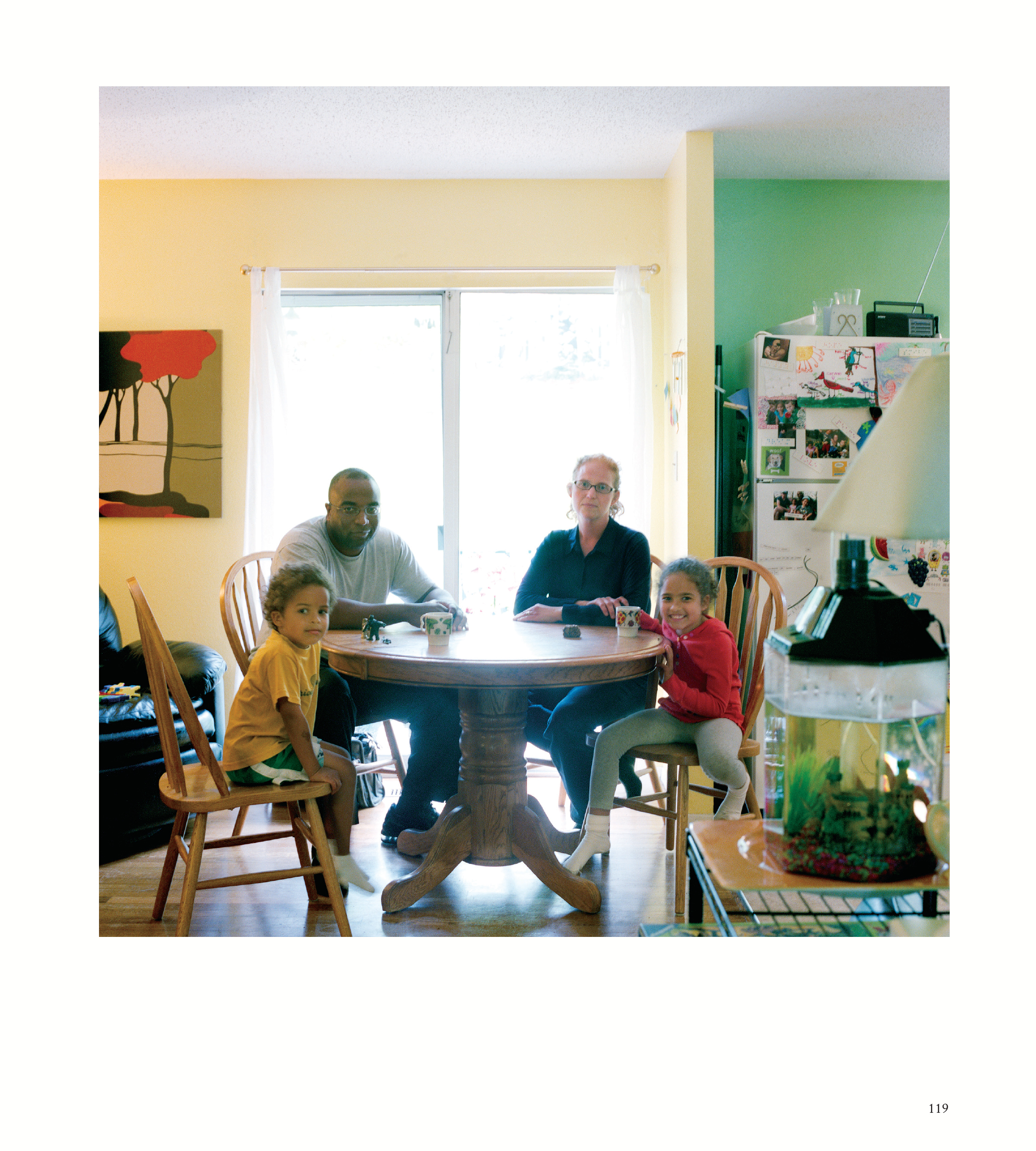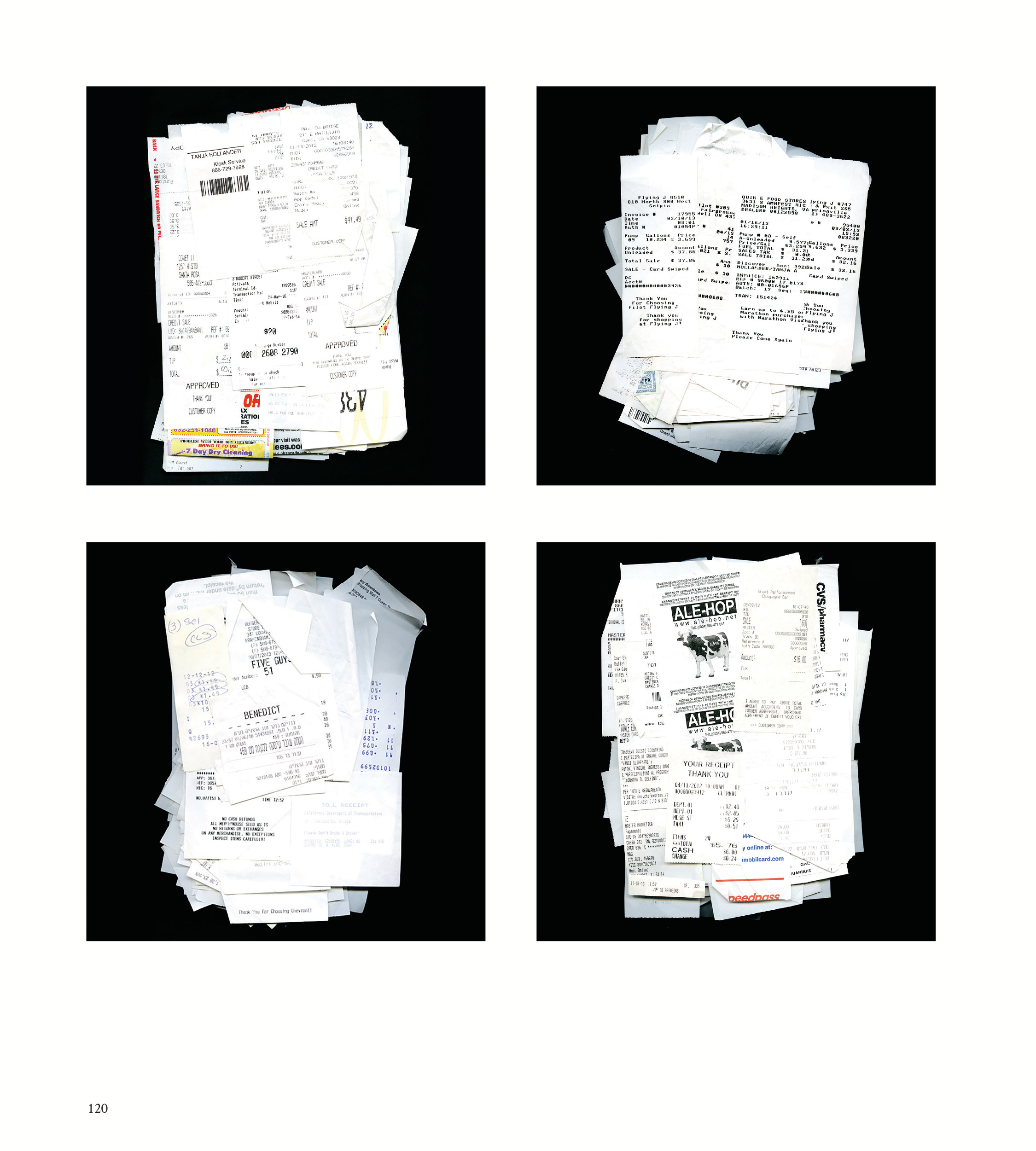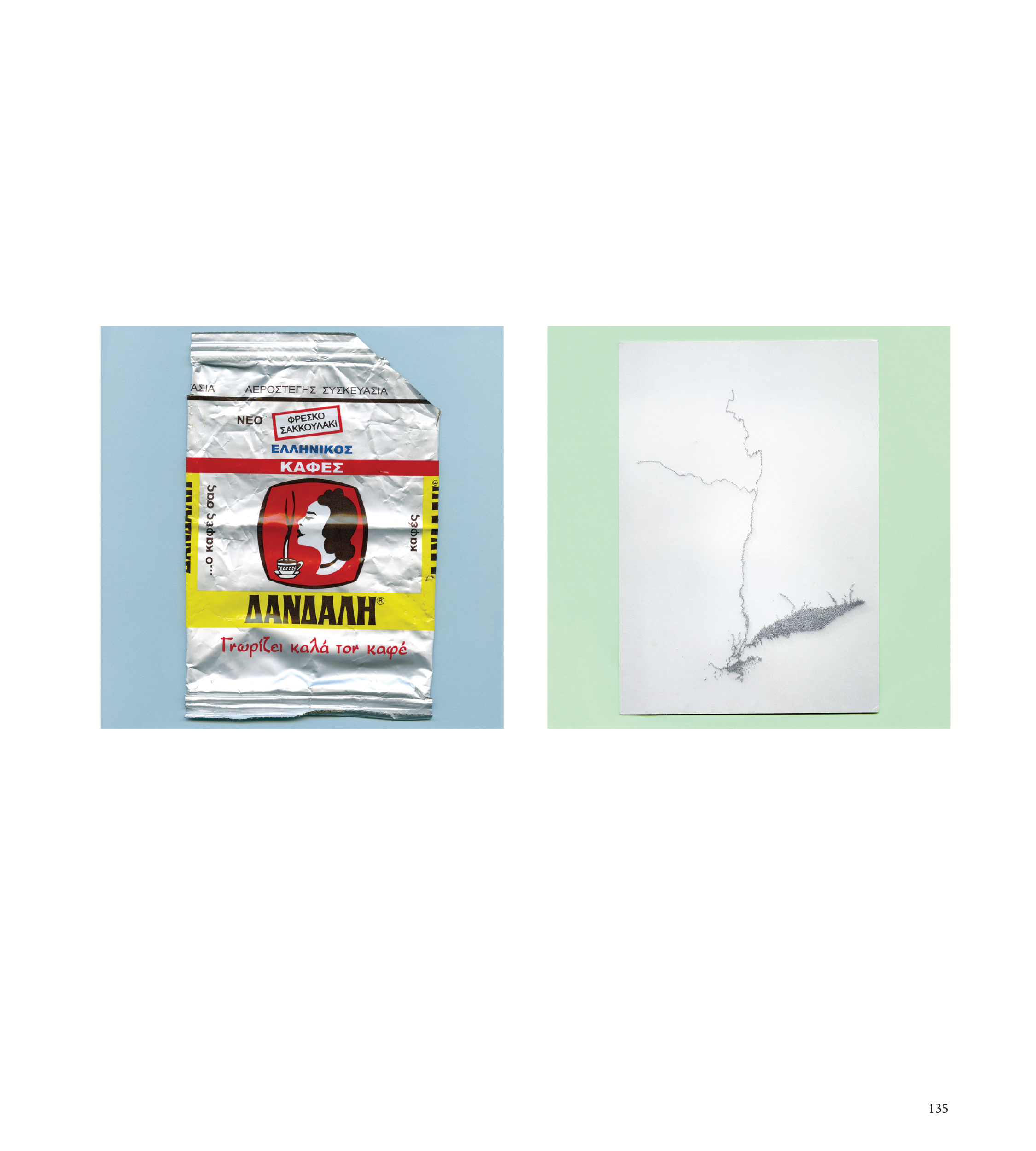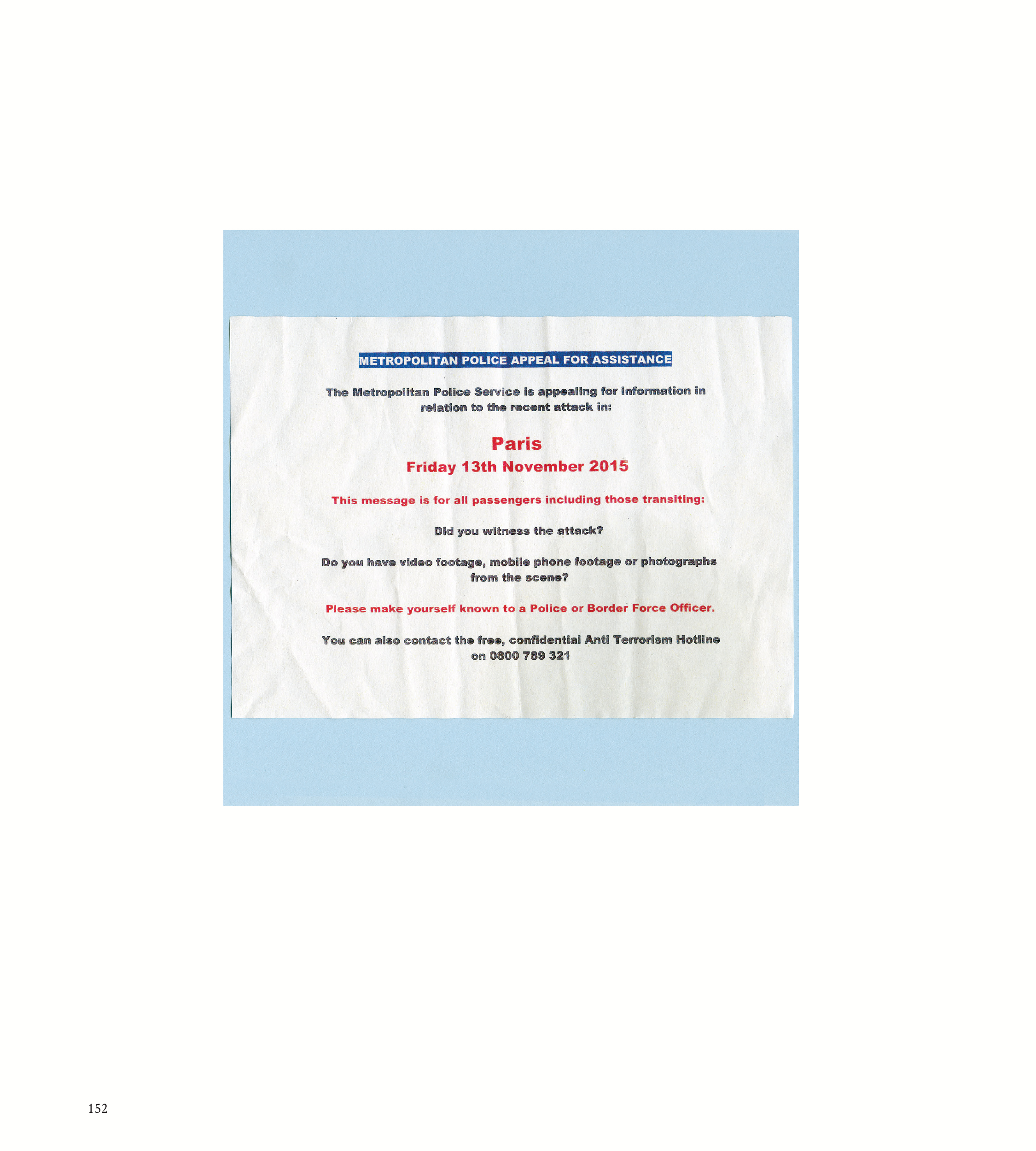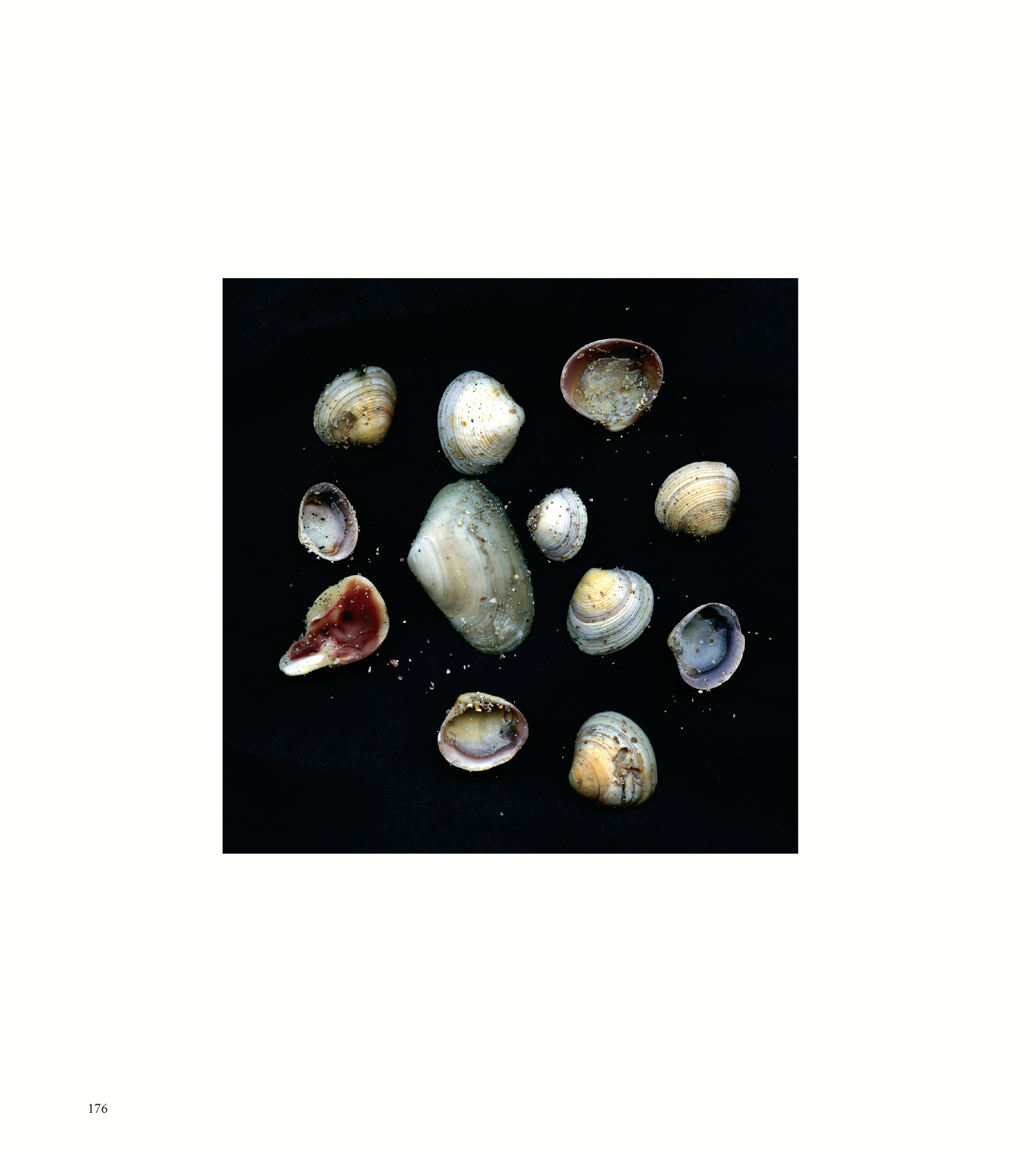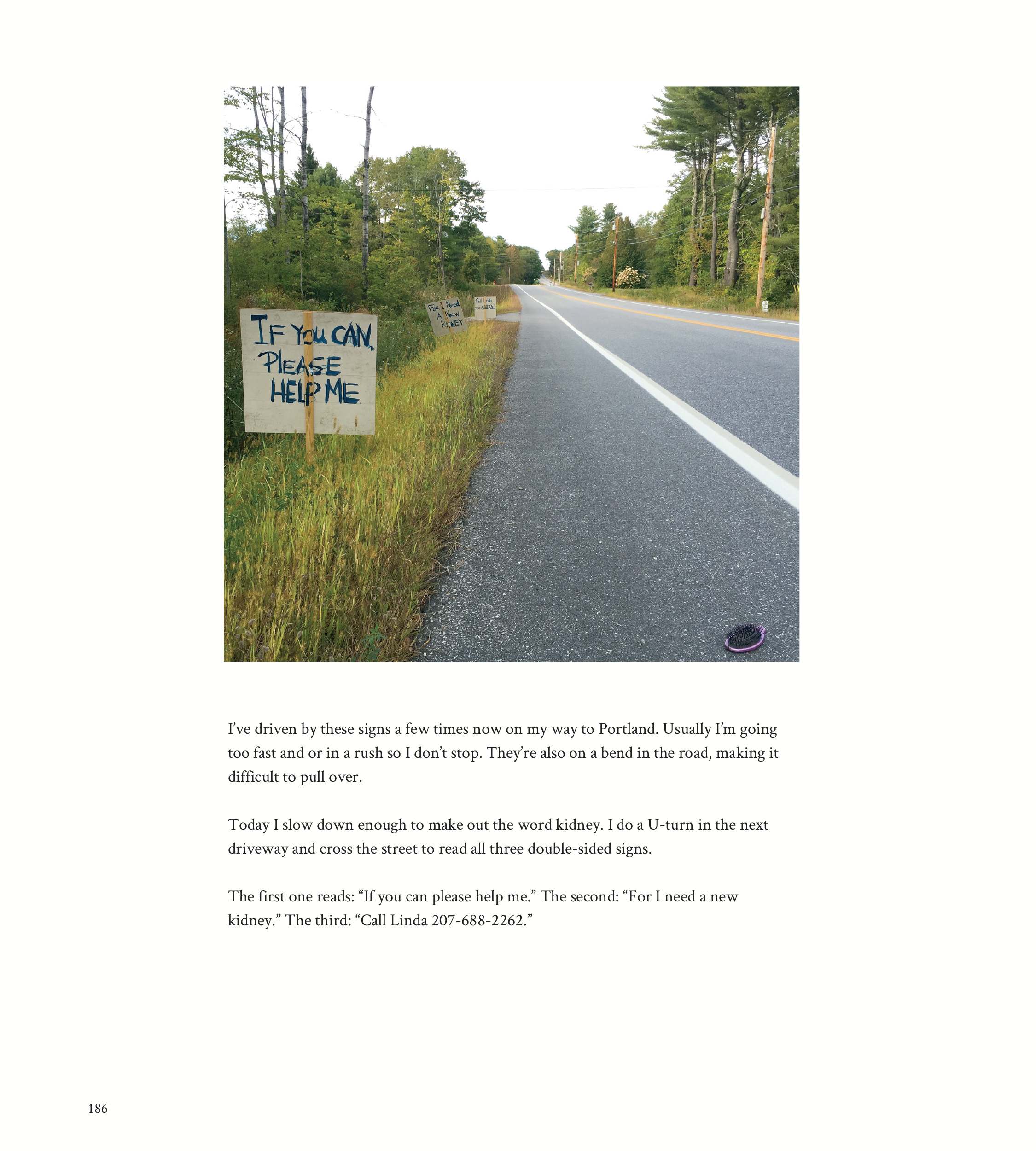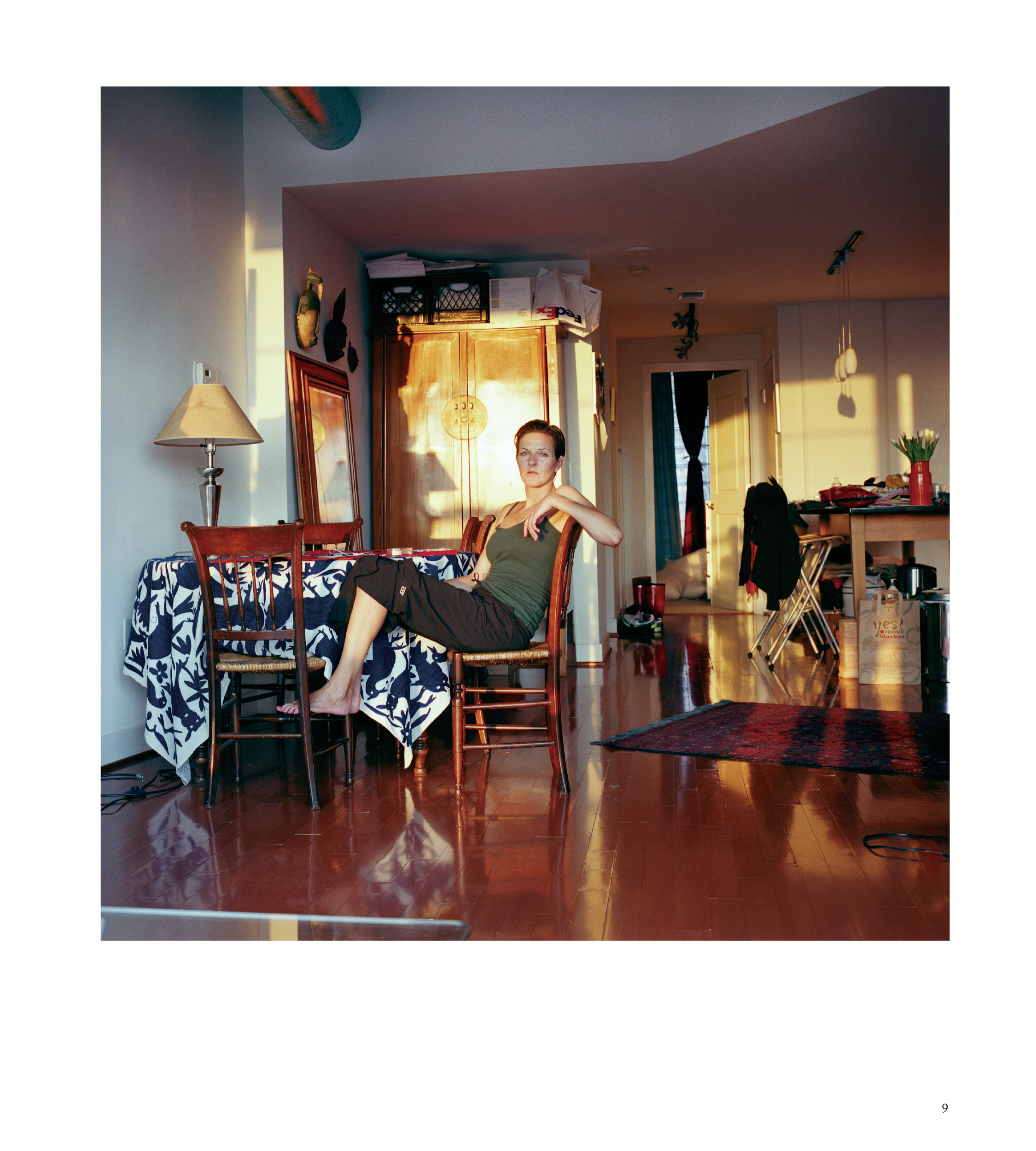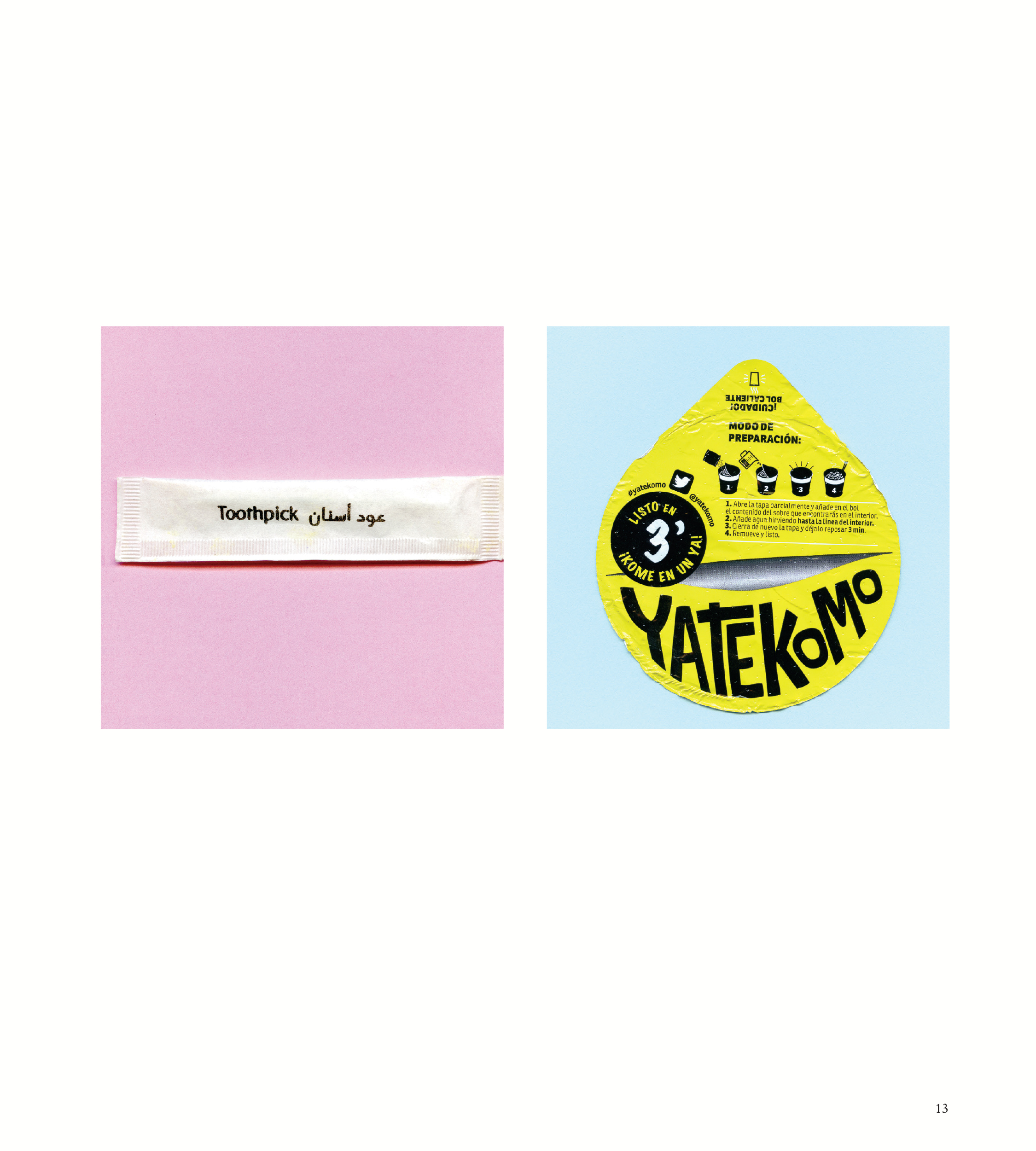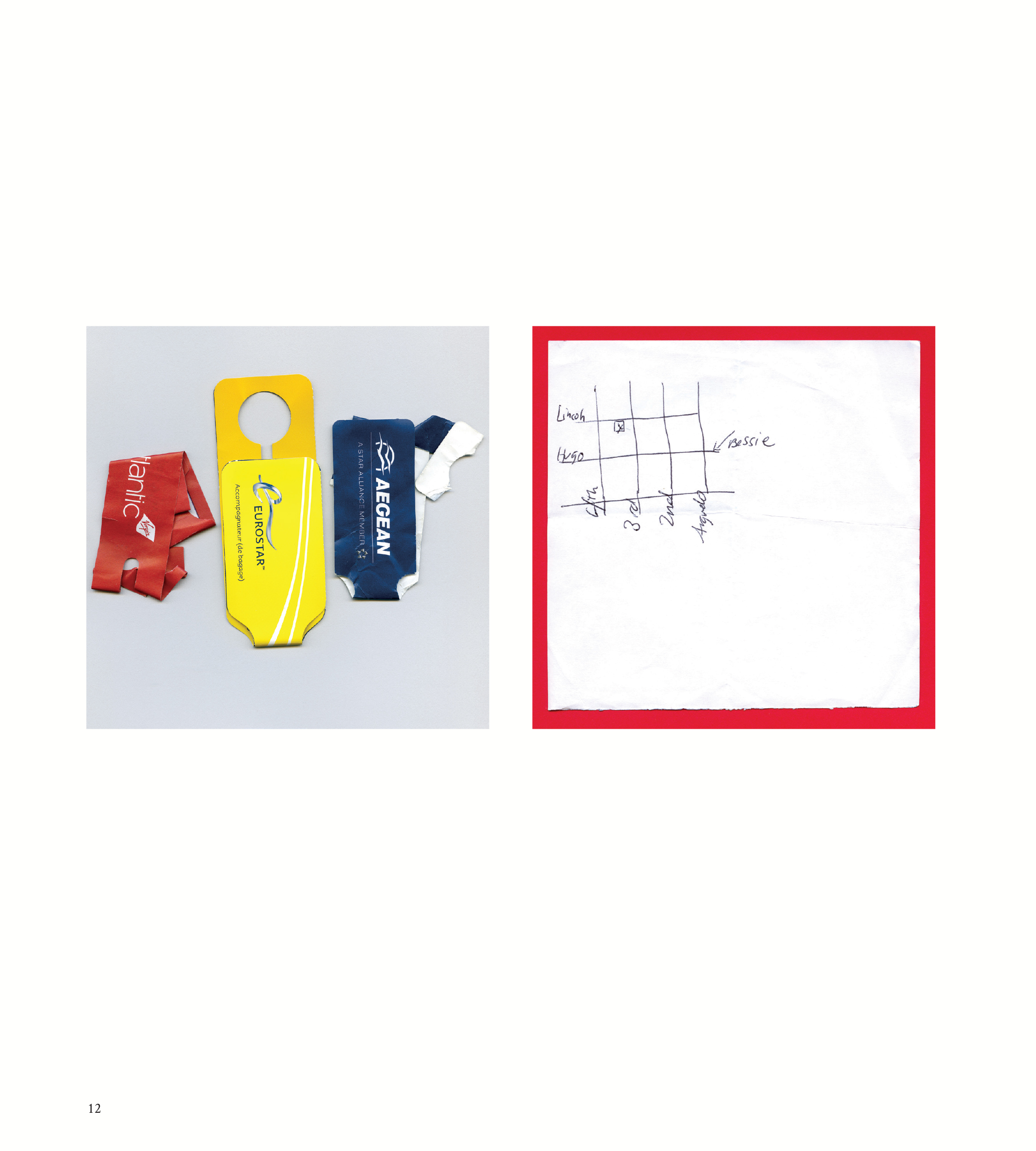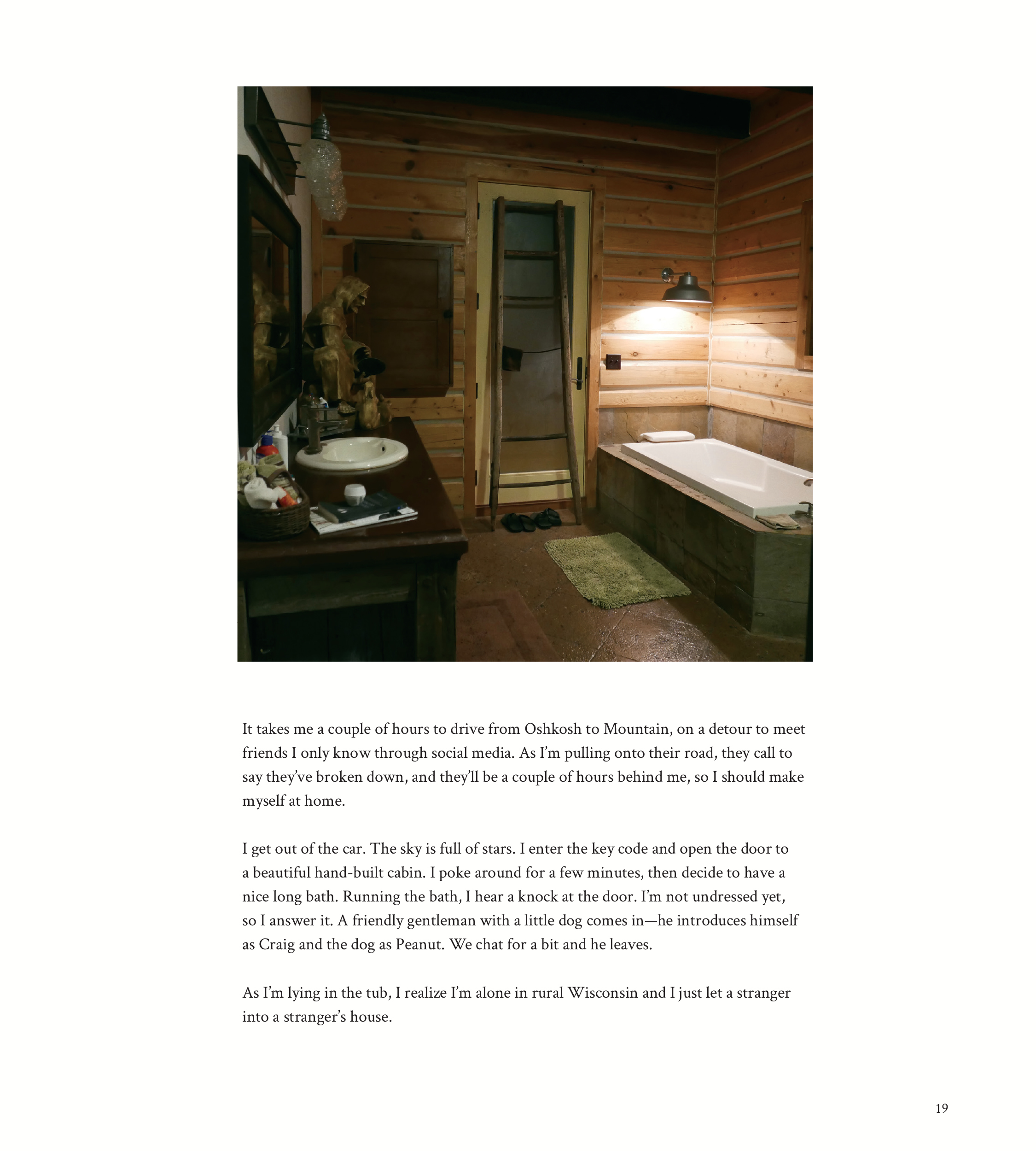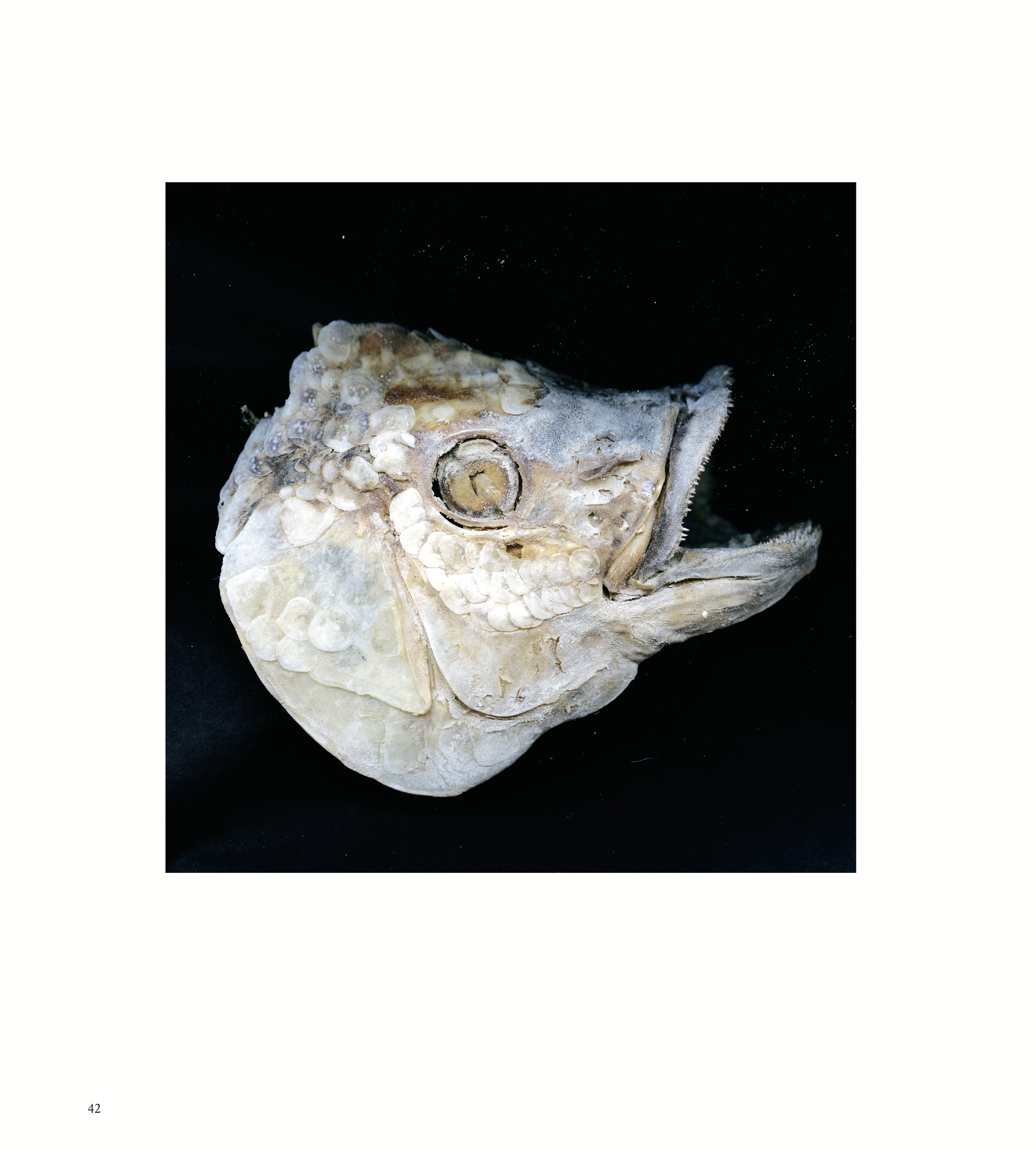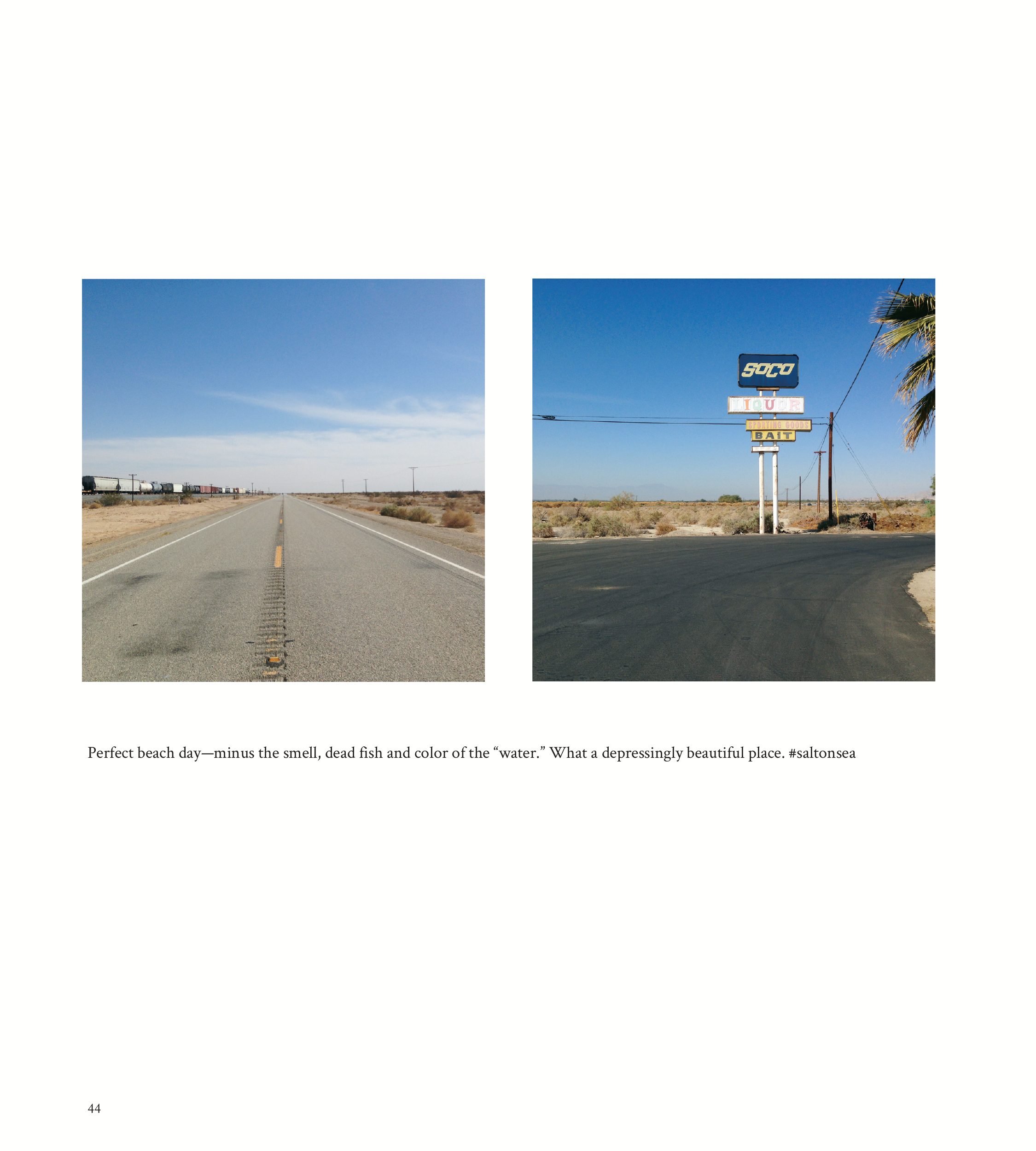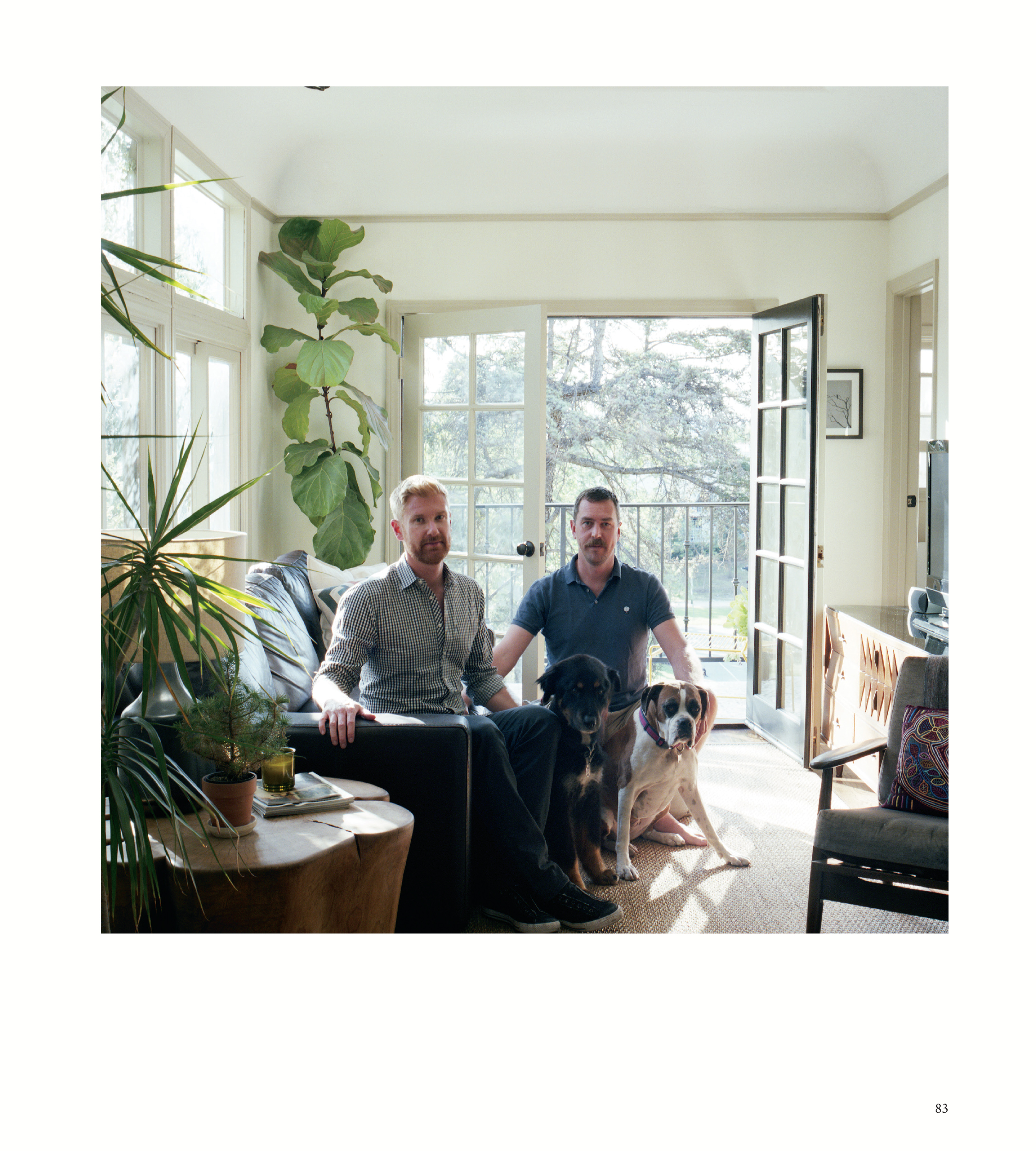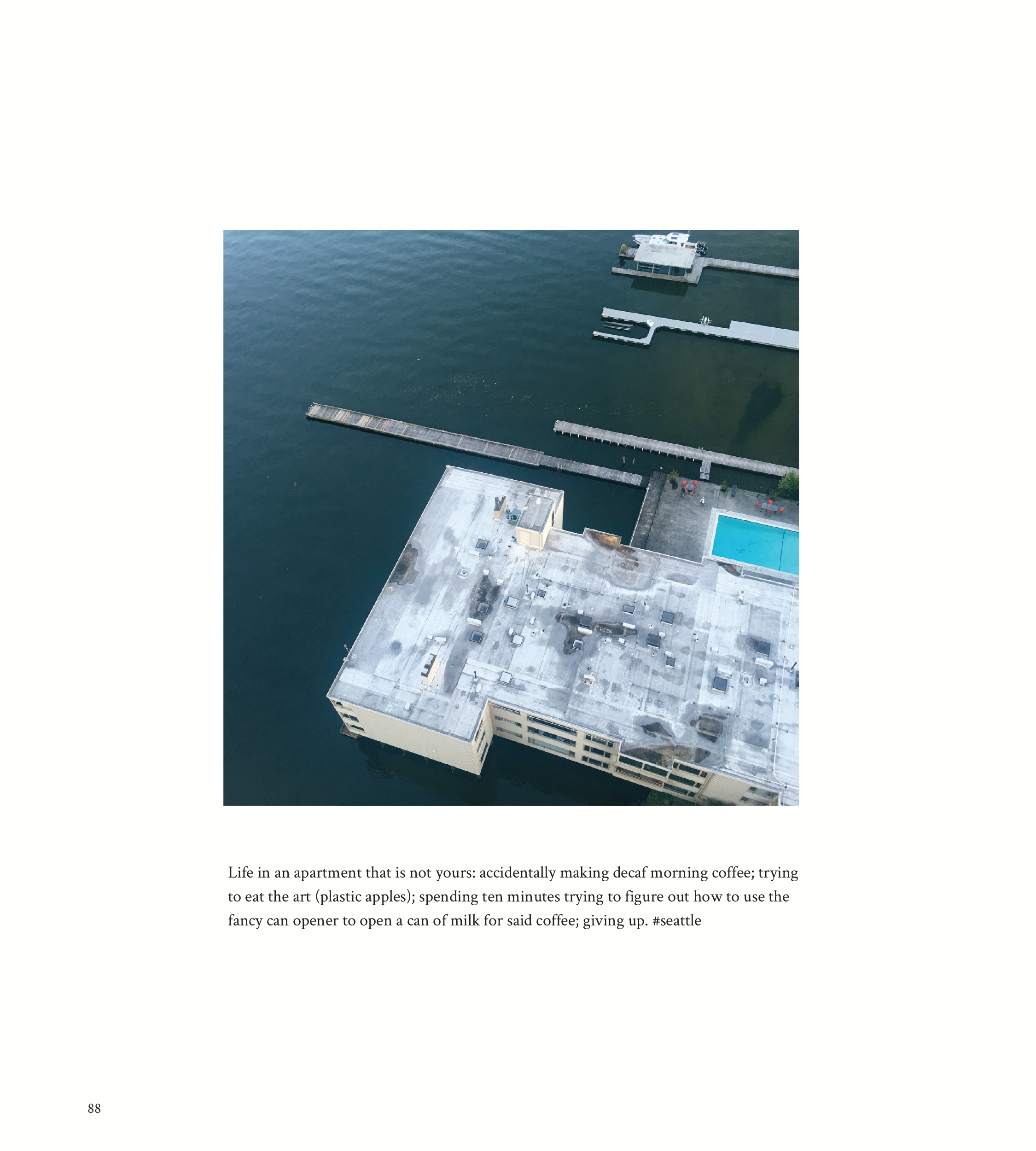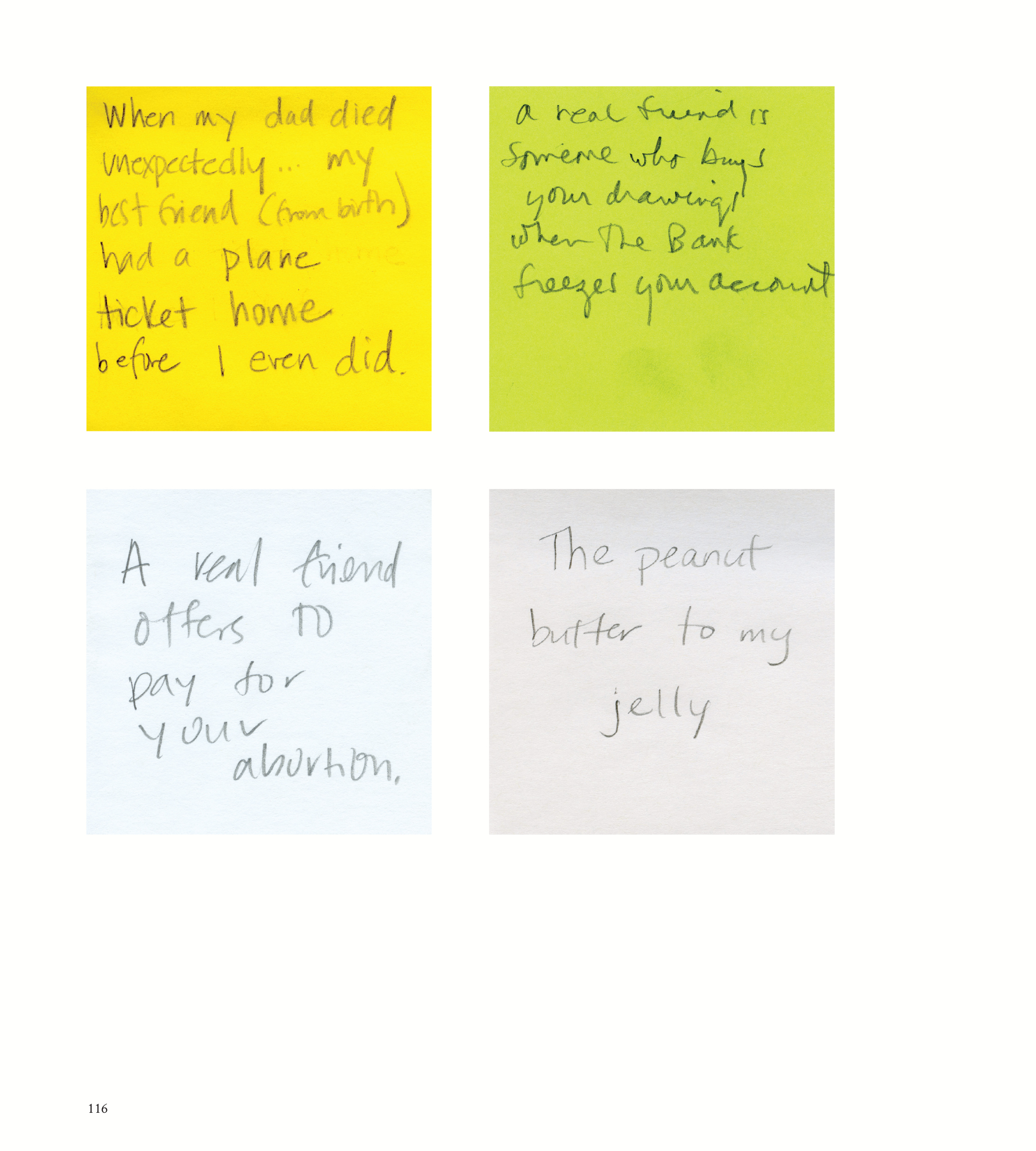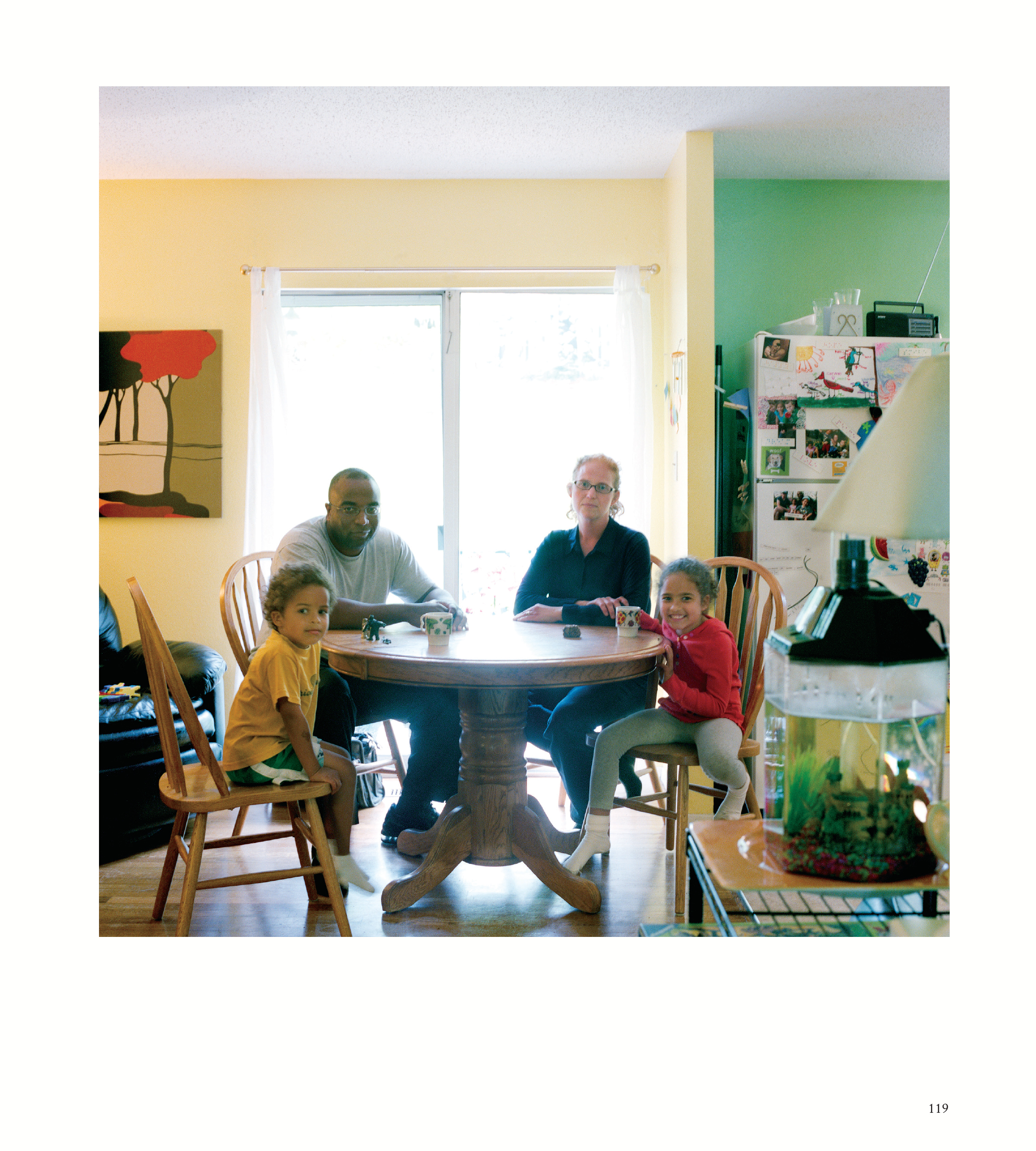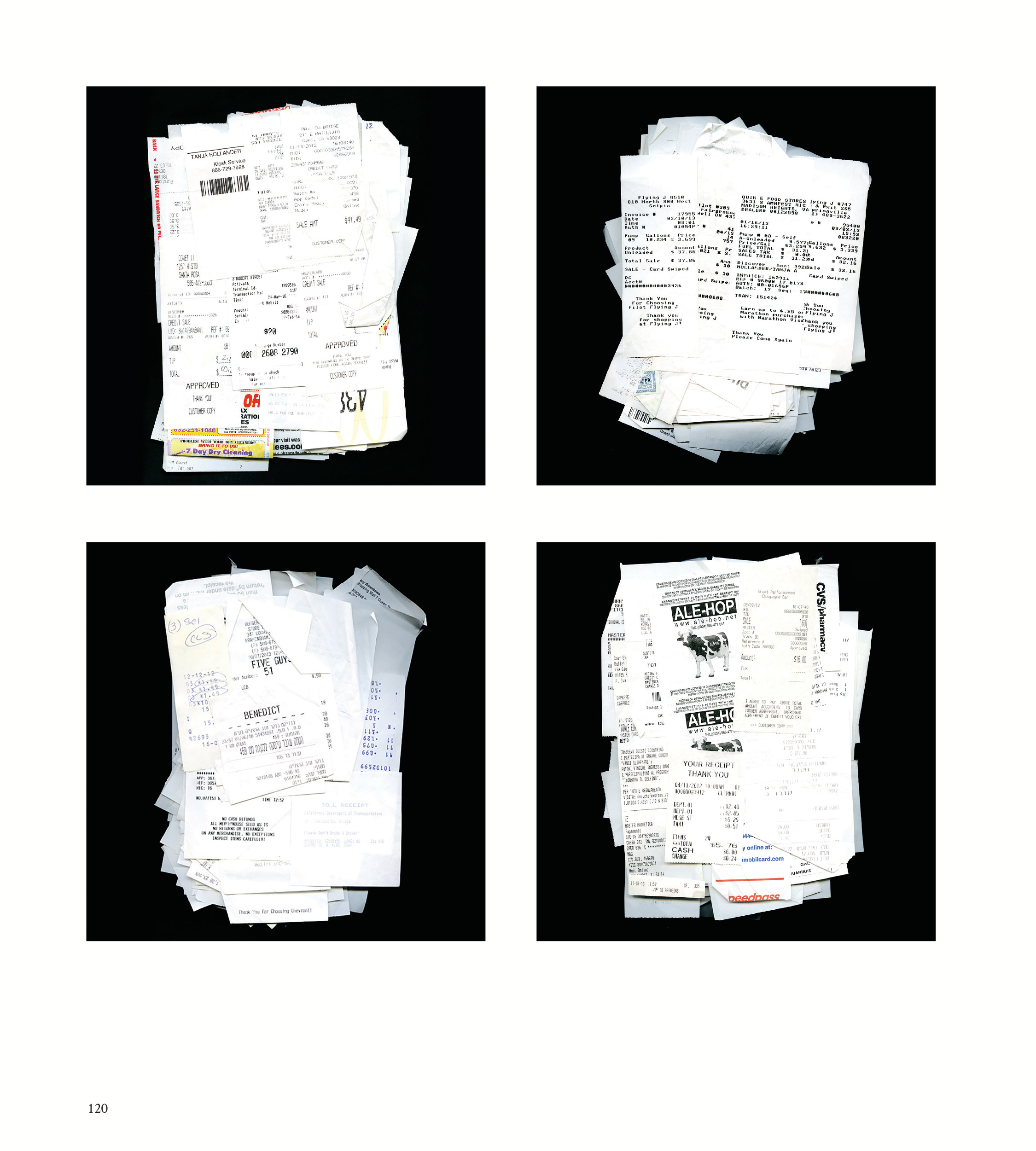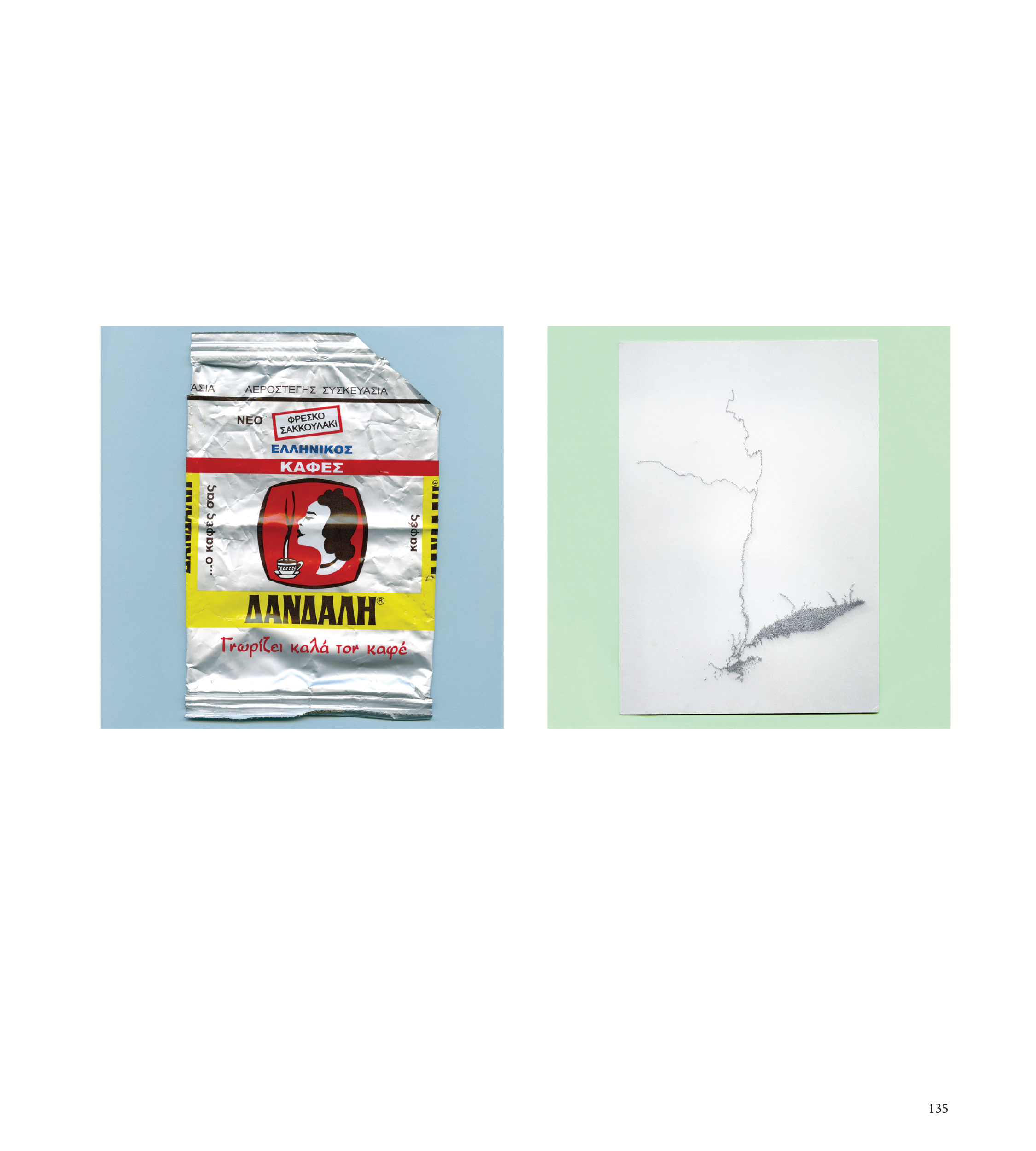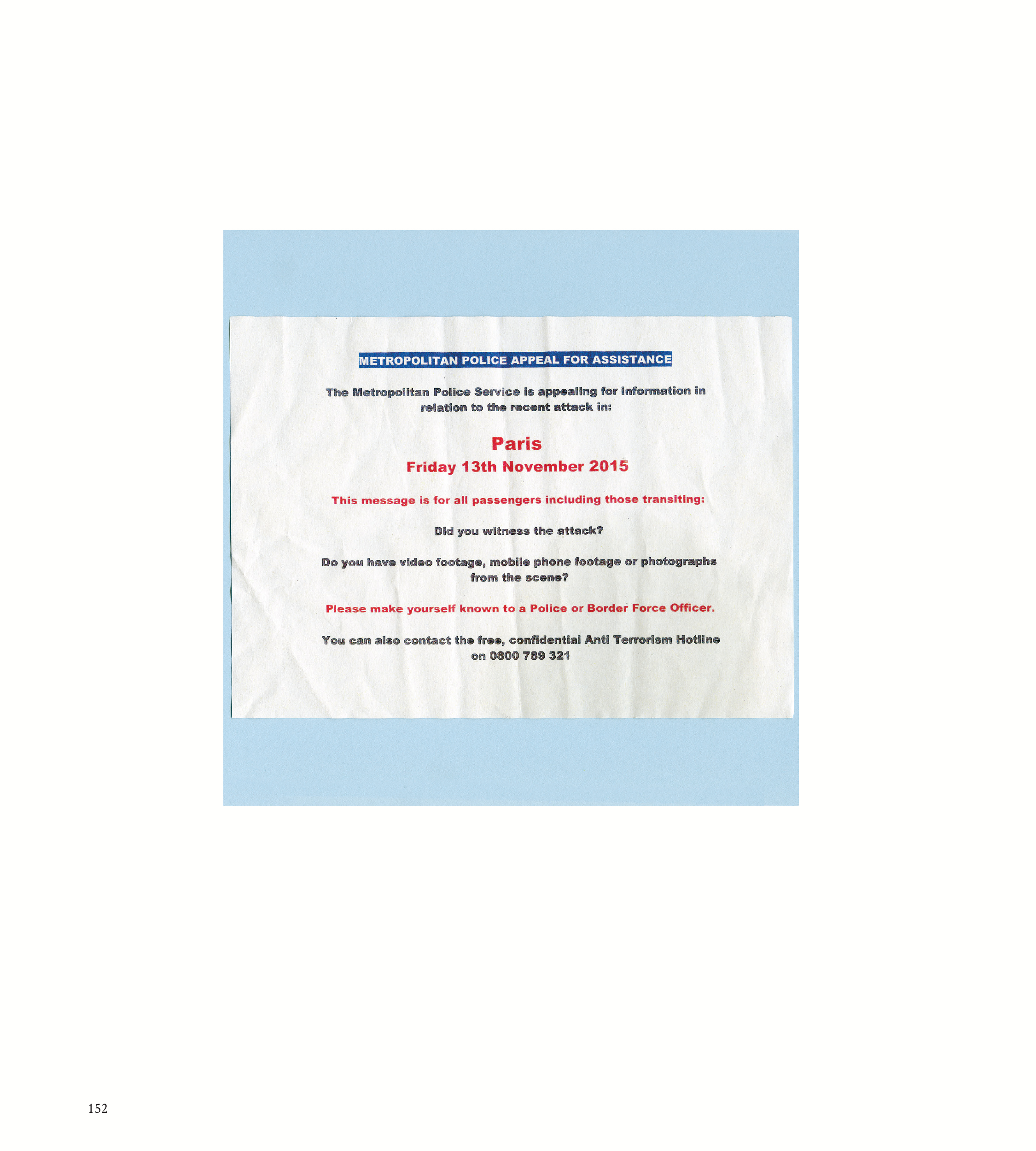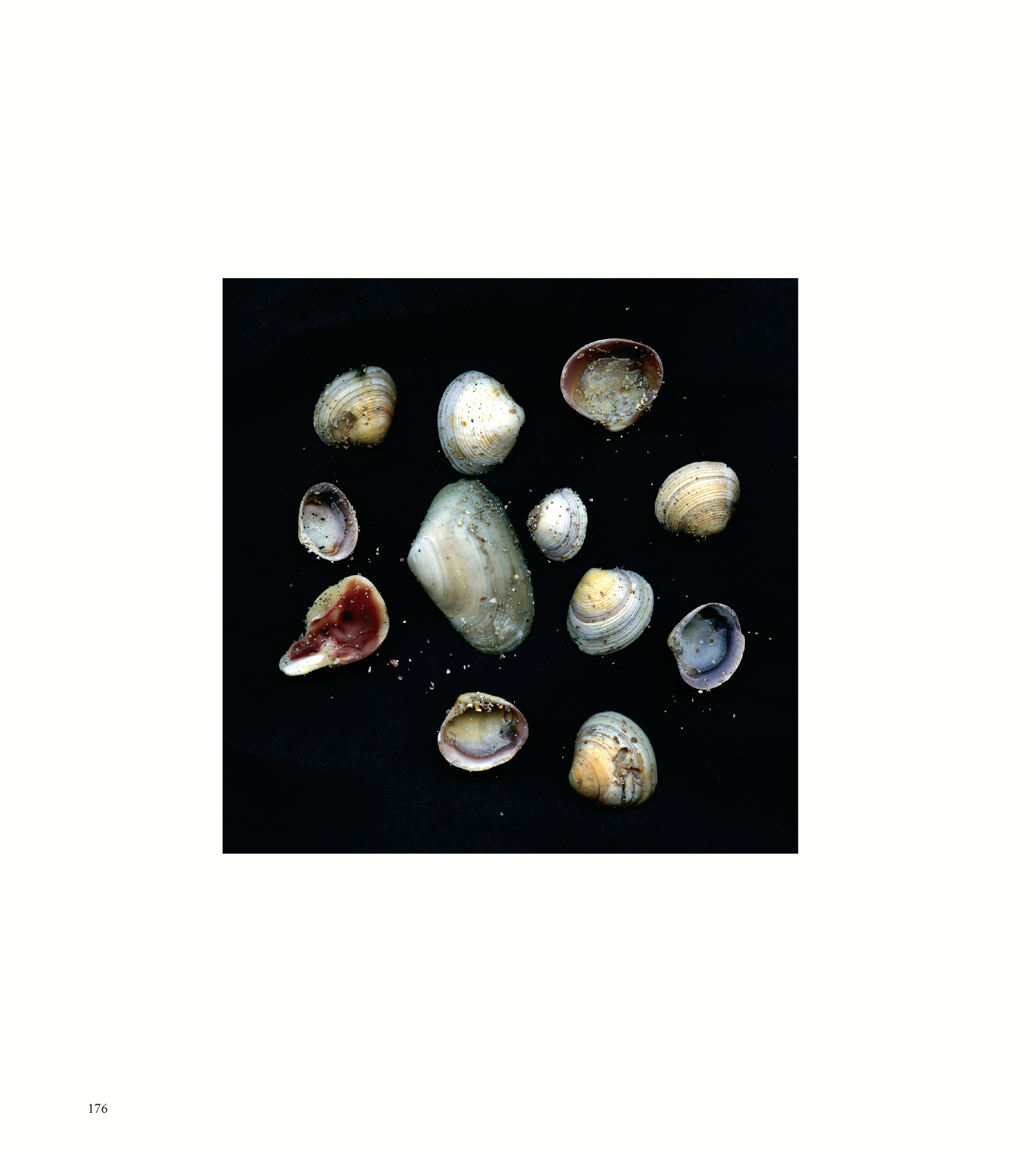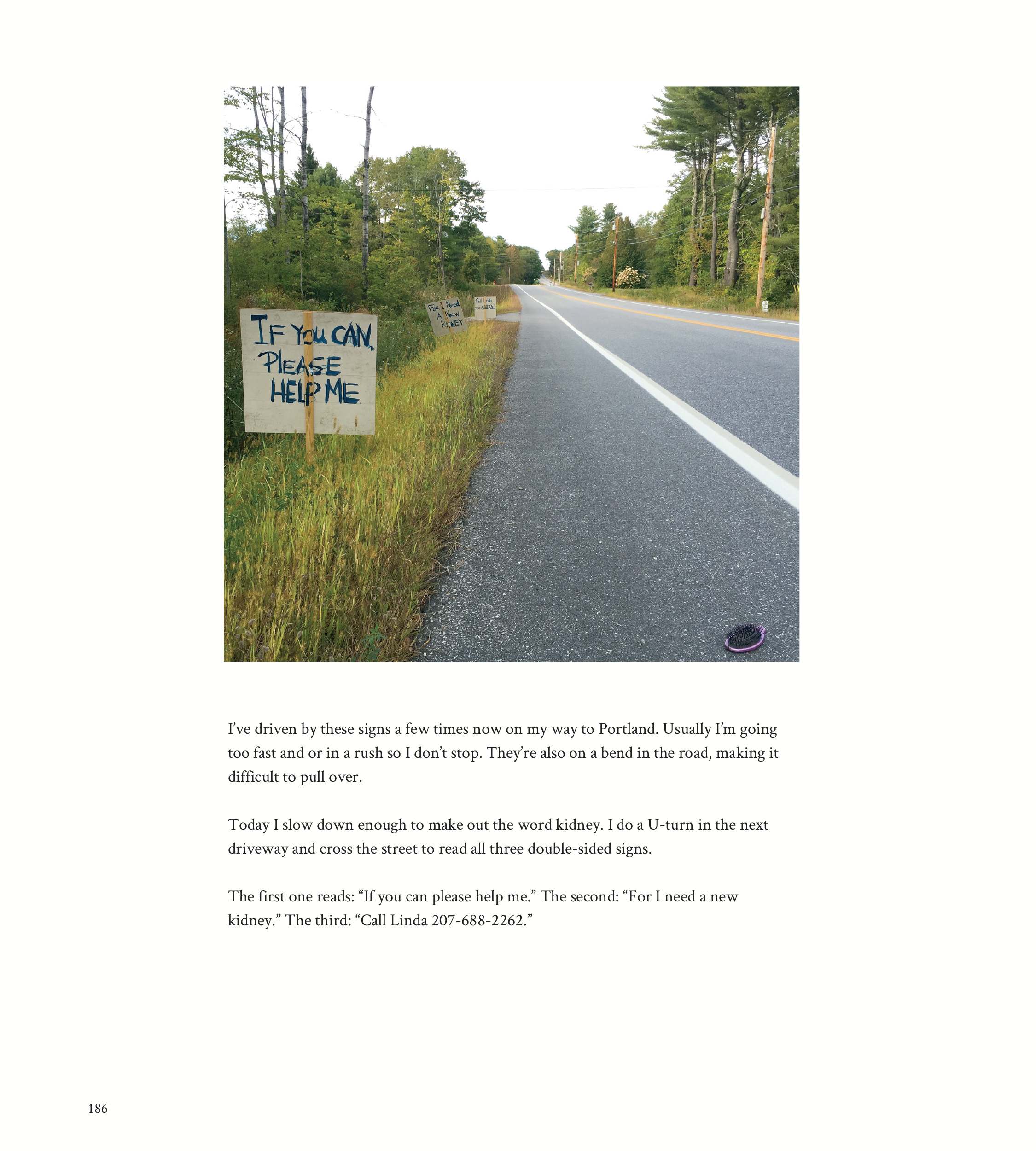 sale
Are you really my friend? The book
In 2011, artist Tanja Hollander set out to photograph her 626 Facebook friends. For six years, she crisscrossed the United States and traveled extensively abroad, visiting and photographing her friends in their homes. Having set out to discover the ways in which friendship is defined in the era of social media, Hollander found herself negotiating the boundaries between actual and virtual experiences, and how people grant permission to enter their private, yet also very public, online lives. This book is both a partial archive of the project and a meditation on the nature of travel and friendship in the twenty-first century. Short essays by Denise Markonish, Elisa Albert, Wendy Richmond and Jacoba Urist. Edited by Tanya Whiton. Concept and Design by black fish tank. 200 pages.
Chapter one preview.
Choose options for purchase:
Hardcover

Signed Hardcover

Signed Hardcover, Limited Edition comes with hand made slip cover and 8x10" print of Samantha Appleton, Washington, DC (edition of 150)
Published by MASS MoCA with generous support from MGM Resorts International and MGM Art and Culture.